Available in:
Podijeli članak
Science Festival Returns in Ireland
Get ready for some real science and technologies at the upcoming Cavan and Monaghan festival
2. Studeni 2018. 21:30, 923 impressions
Aseniya Dimitrova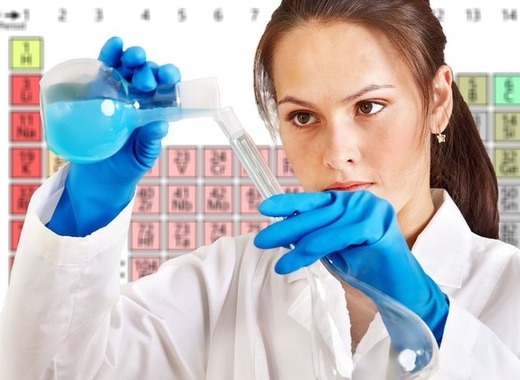 Izvor: Pixabay
Cavan Monaghan Science Festival 2018 will take place between the 10th and 24th of November at several locations within the two Irish counties. It has become a traditional event at regional level, which celebrates, explores and promotes the wonders of science, technology, engineering arts and maths (STEAM). The first edition in 2016 gathered more than 9000 participants in 145 events.
Some of the topics this year include nanotechnologies, Crime Scene Investigation, cosmos, water for wellness, food labelling, coding, podcasting, 3D cad, Lego, cancer, HPV, autism and dementia. The programme is diverse and consists of seminars, discussions, expositions, but also games, challenges and hands on experience in scientific experiments.
The festival is organised by Cavan and Monaghan County Councils, Cavan Monaghan Education and Training Board (CMETB), in association with Science Foundation Ireland. Do not wait any further to save the date!
Source: cavanmonaghansciencefestival.ie