Forest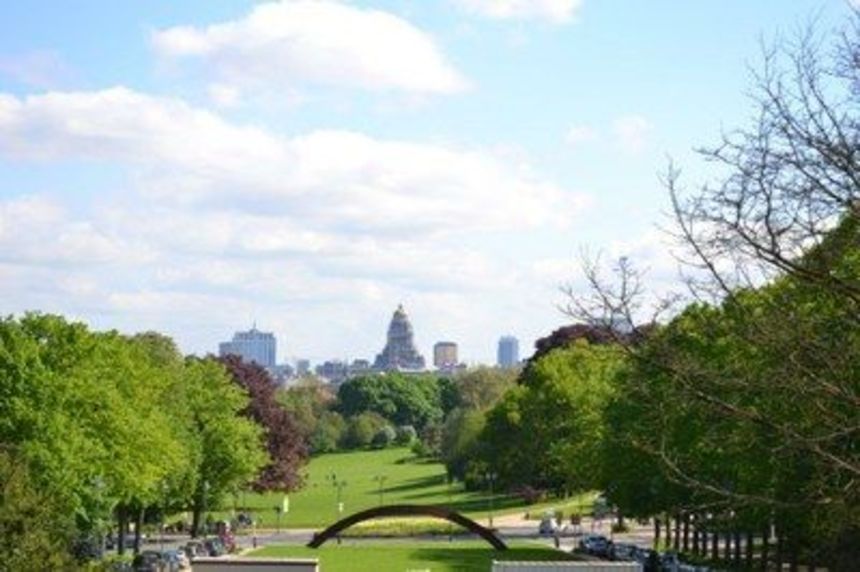 Fonte: Commune de Forest

Mayor
Stéphane Roberti
Biografia
Breve storia
The origins of the name Forest (Vorst) refer to the Latin terms foris and forestum which originally designated land whose use was exclusively reserved for the prince and therefore exempt from public use. In the Middle Ages, everyone talked about forestem silvam: particular wood. This name passed in the Dutch language of the first inhabitants of the town: Vorstbosch means indeed wood (bosch) of the prince (vorst). Another explanation of the name of the town comes from the wooded aspect that the town presented at its origins. The Latin word Forestis Silva, which meant "Royal Forest", gives birth to the current name of Forest.
Located in the southwest of the Region, the town of Forest covers an area of 6.24 km², including many green areas. Its topography is characterized by a very steep slope that rises from west to east. The highest point, 'altitude 100', offers one of the most beautiful panoramas of Brussels.
With 55,478 inhabitants (as of 1st January 2017), Forest is comprised of several residential neighborhoods that provide a peaceful and pleasant living environment. The neighborhood committees invest themselves in countless ways to create opportunities for relations and animation. Local shops in each neighborhood add a touch of conviviality in everyday life.
Town Hall

Rue du Curé, 2
1190 Bruxelles, Belgium
The industrial district is home to the largest private employer in the Region, the Audi factory, which produces more than 100,000 vehicles a year. In the old breweries Wielemans-Ceuppens is now located a contemporary art center: the Wiels.
Tourism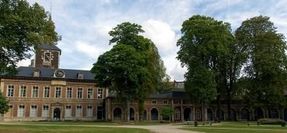 Fonte: Abbaye de Forest, © Commune de Forest
A remnant of the Soignes Forest, the Duden Park has fortunately survived successive deforestation due to the extension of the habitat. The town has many other parks: the Bempt Park and its small steam train; the Forest Park, born from the will of Leopold II; Jacques Brel Park and its beautiful pond.
For the lovers of culture and entertainment, Forest offers a well-known scene: Forest National, which for years has hosted world-renowned names. The Forest Abbey with its historical charm offers an invaluable setting for exhibitions.
Once a year, in September, Forest comes back to the Middle Ages by celebrating its Medieval Festivals: markets, dances, songs and games animate the site of the Abbey for three days.