Bucharest Municipality to invest 10 million euros in Cişmigiu Park
The rehabilitation works will be completed in 3 years
24 agosto 2019 20:00
Monika Dimitrova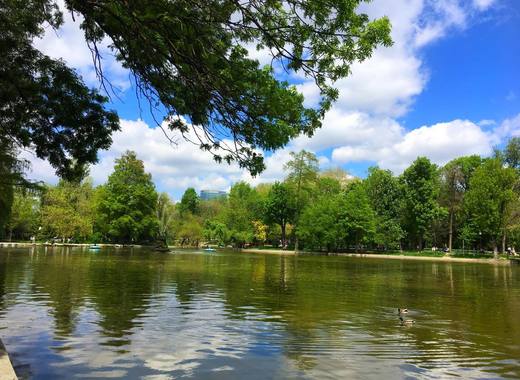 Fonte: Monika Dimitrova
Bucharest City Hall plans to invest ten million euros in the landscape rehabilitation of the Cişmigiu Park in the downtown area of the Romanian capital, according to a draft decision on the agenda of the City Council meeting on July 31. According to the project that establishes the technical-economic indicators worth RON 46 million equal of 10 million euros, the landscape rehabilitation works of Cişmigiu Park would be finished over a period of three years.
The project will include re-designing the functions of the park while preserving and enhancing its high quality elements, such as: the Citadel ensemble, the Rose Terrace ensemble, the Hill ensemble and the Roman Round with the meditation terraces. According to the project the lake will remain one of the key elements of the park.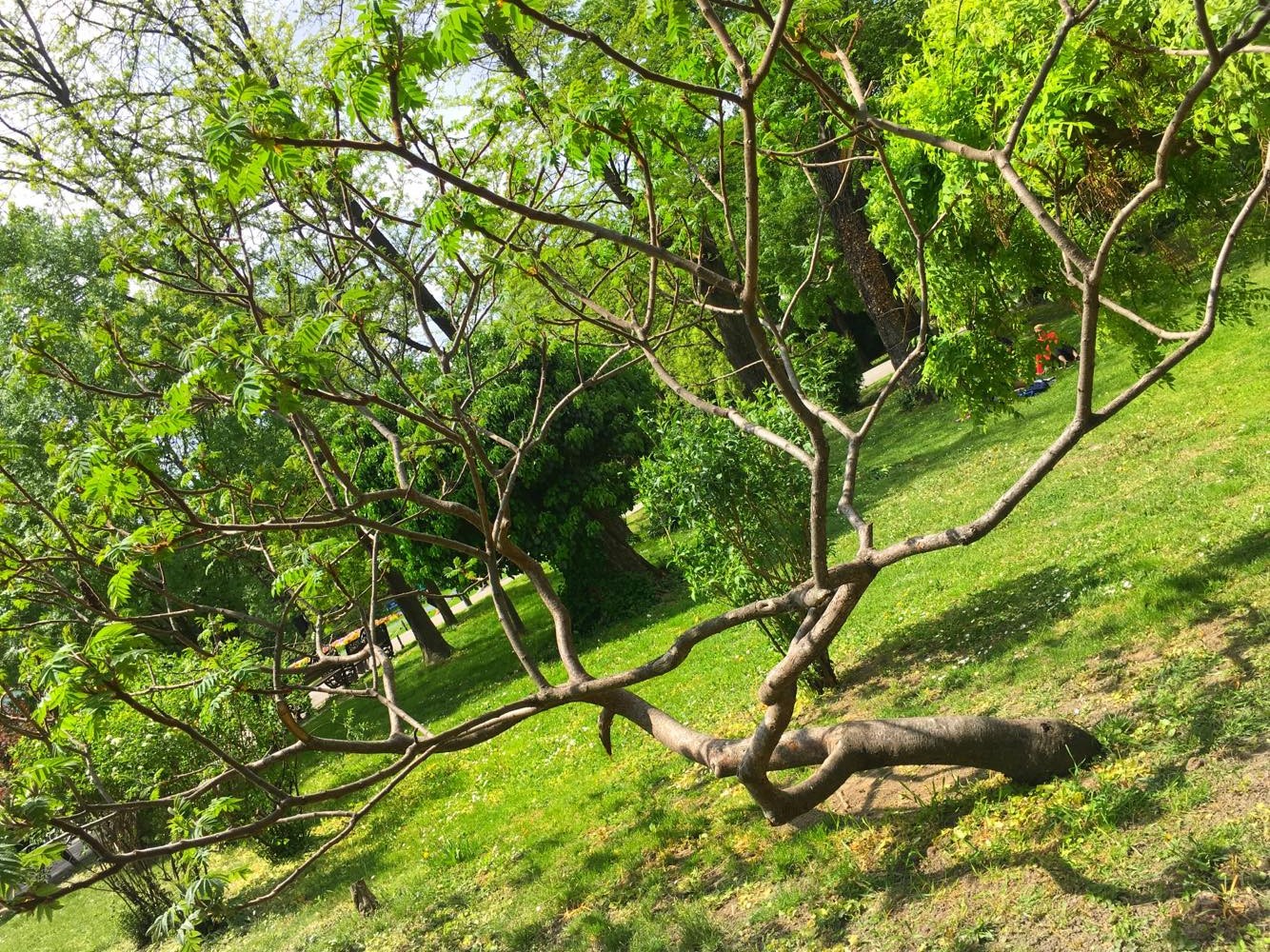 Cișmigiu Gardens is the oldest and largest park in the central part of the Romanian capital Bucharest. It is also one of the city's most idyllic landmarks. The park is spread out on 16 hectares and has a very central location, very close to the Universitate Square.
Like the article? Subscribe to our newsletter to receive the latest from the EU cities right into your inbox.