How to make streets safer? With driving license grants
French municipalities give hundreds of euros to help you get your license
03 gennaio 2020 19:30
Aseniya Dimitrova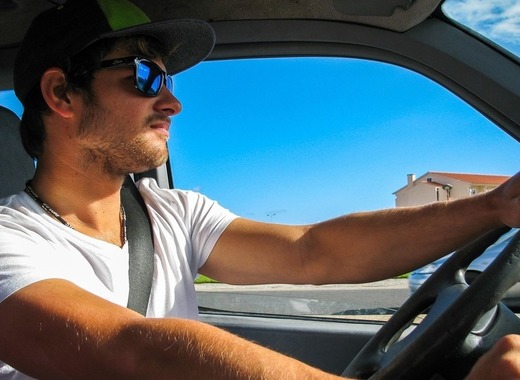 Not only is driving an automobile without the proper license extremely dangerous, but it is also punishable by law. In France, this is considered a serious crime and is subject to punishment – from heavy fines to imprisonment. Nevertheless, many people continue to disobey the law and risk their and other passenger's lives for no reason. What is more, the number of drivers without a license in France is believed to be around 700 000 persons as of January 2019, according to French Ministry of Interior estimates.
How to prevent driving without a license
One good way to decrease the number of unlawful driving is probably to make it easier for drivers to obtain a license. Very often, especially when it comes to young people, the barrier is money, considering an average price range of 700 to 1600 euros for category B license. Luckily, the French state and the local authorities have concluded agreements making it much cheaper (if not free) for prospective drivers to get the necessary document. In particular, through a special grant, the municipalities can cover a part of the driving lessons for young people in exchange for hours of service for the local community.
For example, the city of Cannes reimburses up to 900 euros of the driving course for young persons between 18 and 25 years old, who in return will carry out 70 hours of community service at a local association and will attend training on road safety and civic behaviour behind the wheel. If you are a youngster from Cannes, see how to apply before 31st March here.
Examples of aid for driving licenses by the local authorities
While grants are the most popular option, other forms of local and regional aid exist as an alternative or in addition. For example, some regions have abolished the local tax on driving licenses, while others offer additional traineeships and professional tutoring and advice.
TheMayor.EU si oppone a notizie false e disinformazione. Se incontri tali testi e materiali online, contattaci all'indirizzo info@themayor.eu