Ajka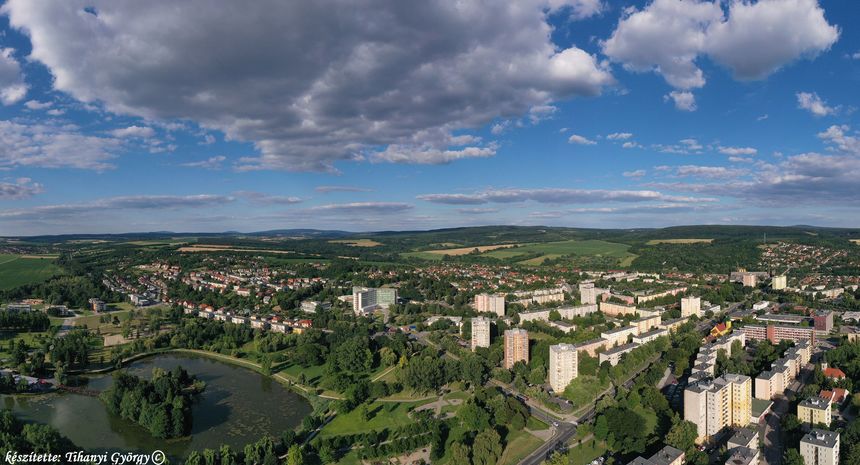 Fonte: Municipality of Ajka

Mayor
Bela Schwartz
Biografia
Breve storia
Ajka, consisting of nine localities, rose to the rank of a town in 1959. Its development started in the 1900s with the opening of the brown coal mines. There, a power plant was built in 1943 - the biggest alumina plant of Hungary at the time with furnaces producing aluminium.
At the same time, the glasshouse which produced crystals was also established. After the change of regime, the mines were closed and the water technology necessary to produce aluminium was abolished.
Unfortunately, this activity led to the red sludge disaster in 2010. Nowadays aluminium is not produced with this method and is instead imported from other countries. Meanwhile, the glassworks closed their activity as well.
The change of the economic activities transformed the town. The former Ajka was considered an artificial city created by the industry using the then-modern technologies. Until 30 years ago, Ajka was referred to as a large housing estate, whose buildings were mainly characterized by block and house-building technology, but this changed with the conscientious efforts for modernization.
Source: Municipality of Ajka
Ajka is a town with a population of approximately 30.000 people and an area of 95.05 square kilometres. It is located in the western part of Hungary, 40 kilometres north from the lake Balaton.
The settlement, which consists of nine localities - Ajkarendek, Bakonygyepes, Ajka, Bódé, Tósok, Berénd, Csinger, Csékút and Padrag - rose to the rank of a town in 1959.
The local heavy industry was terminated with the change to a democratic regime and was replaced by the processing industry. Nowadays most of Ajka's company are connected to the automotive industry. The number of employees is around 17.000.
City Park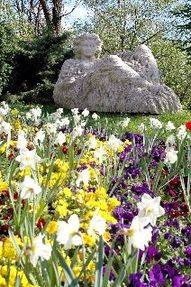 Fonte: Municipality of Ajka
The most beautiful part of Ajka is the City Park. In this area you will find the Crystal Bath, Camping and Indoor Swimming Pool and the Boating Lake. The beautiful, wooded part is a refreshing highlight of the industrial city, which is a popular place to stay for city dwellers and visitors alike.
The bronze bust of the writer, István Fekete, by Miklós Borsos, stands on the island of the lake. Around the statue you can see the characters of the writer's stories about animals.
Glass factory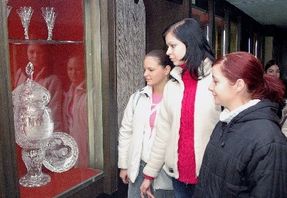 Fonte: Municipality of Ajka
One of the great prides of Ajka is the glass factory Ajka Kristály Üvegipari Kft. The factory began operating in Ajka in 1878, was shut down at the end of World War I and resumed operations in 1921. The ancient mouth-blowing technology is still in use in order to make beautiful, unique pieces and polished, coloured glassware.
Mining museum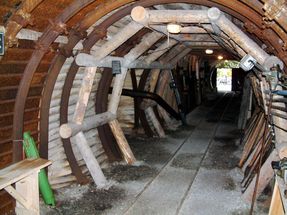 Fonte: Municipality of Ajka
The Mining museum is the first open-air technical historical monument in Hungary with a machine house, a mine house, blacksmith exhibition halls and underground storages. From September 2010, the building complex became an interactive European-level showroom.