Picasso and van Gogh masterpieces will soon be on display in Athens
New museum of international contemporary and modern art will open in October
28 settembre 2019 17:30
Monika Dimitrova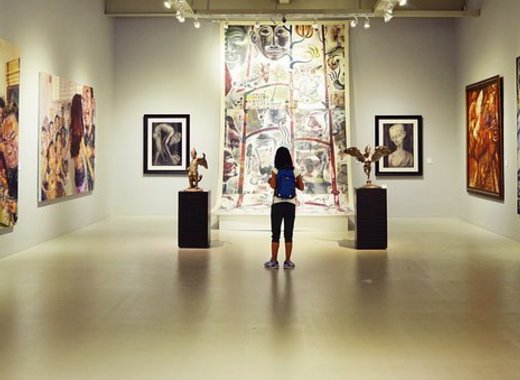 After 26 years of planning, a new museum displaying international contemporary and modern art will soon open its doors in the heart of the Greek capital. The long-awaited opening of the Museum of the Basil and Elise Goulandris Foundation will be on 2nd October, at 13 Eratosthenous Street in central Athens.
Basil and Elise Goulandris are the benefactors behind Greece's first museum of modern art named "Museum of Contemporary Art Andros," which housed over 300 paintings by Greek and international artists. The museum, which first opened on the island of Andros, opened its doors in 1979 and served as a venue for international exhibitions for many years. Now it has finally found its permanent home in Athens.
The fabulous private collection includes a great variety of works from the 1880-1980 period. A key place in the collection is reserved for modern and contemporary art, mainly coming from Europe. Visitors will have the opportunity to discover works by van Gogh, Picasso, El Greco, Cézanne, Gauguin, Monet, Degas and Toulouse-Lautrec. Apart from the exhibition, the museum also boasts a shop, a café-restaurant, an art library, and a children's laboratory, as well as a modern 190-seat amphitheater.
TheMayor.EU si oppone a notizie false e disinformazione. Se incontri tali testi e materiali online, contattaci all'indirizzo info@themayor.eu