Disponibile in
Condividi l'articolo
Planting programmes to green all the schools in Cyprus
Improving the microclimate, increasing urban green areas, and developing volunteering skills
12 ottobre 2019 17:00
Monika Dimitrova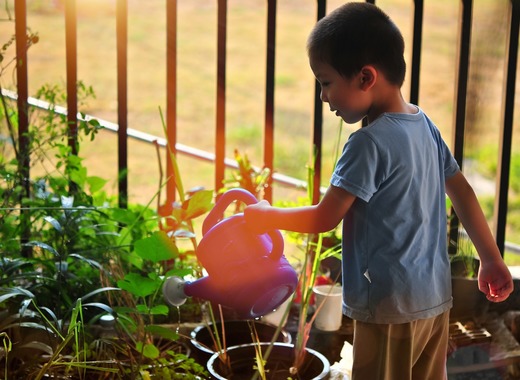 All schools in Cyprus need to become greener, and their neighbourhoods will respectively follow, announced Education Minister Costas Hambiaouris after a meeting at the ministry with the motto "Greening the school, Greening the neighborhood".
A new green programme was adopted by the Cypriot government as part of the ministry's broader push to make education sustainable. The aim is to encourage the planting of trees and to make students more environmentally consciousness.
The programme will be implemented in all primary and high schools in Cyrpus. Schools will act as a 'tree nursery' by assigning green spaces in which students will look after greenery and transform school yards into small botanic gardens.
Support by the municipalities
In cases where schools do not have the needed spaces for a green zone, then the community or the municipality will assign a small space that the school can cultivate. The programme appears to be a way to make the schools' new fences more aesthetically pleasing by planting near them.
As part of the programme children will learn to take responsibilities and be active members of society by taking part in collaborative projects. Starting from the schools and moving to the community, the goal is to improve the microclimate, increase urban green areas, and develop volunteering skills as well as environmental consciousness.
The initiative is expected to start in December or January, lasting for a three-year period. Each student who took part will be awarded with a green certificate at the end of the programme by the ministry. The success of the programme depends on the cooperation of all stakeholders and the practical support of the schools.
Other environmental projects suggested by the minister include the distribution of 110,000 packages to students with a reusable water bottle and a bamboo straw under the slogan 'Which 'p' do you prefer, Plastic or Planet?'.
TheMayor.EU si oppone a notizie false e disinformazione. Se incontri tali testi e materiali online, contattaci all'indirizzo info@themayor.eu