Disponibile in
Condividi l'articolo
Riapre il bando Crowdfunding civico 2019 a Bergamo
Potete presentare progetti per migliorare la qualità della vita
06 febbraio 2019 14:30
Monika Dimitrova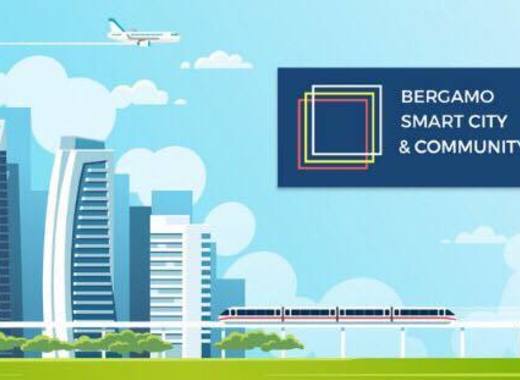 Fonte: Bergamo Smart City & Community
Potete presentare il proprio progetto all'interno del bando Crowdfunding Civico, promosso dall'Associazione Bergamo Smart City and Community, in collaborazione con Sesaab - Media On - Kendoo, oltre al contributo di Comune di Bergamo e Ubi Banca. I soci (Comune di Bergamo, Diocesi, Fondazione Comunità Bergamasca, Kilometrorosso, FaSe, ATB, Iotty e Confartigianato) hanno deciso di investire in progetti utili alla collettività: imprese e organizzazioni possono presentare la propria proposta e per quelle ritenute più meritevoli si aprirà la raccolta fondi.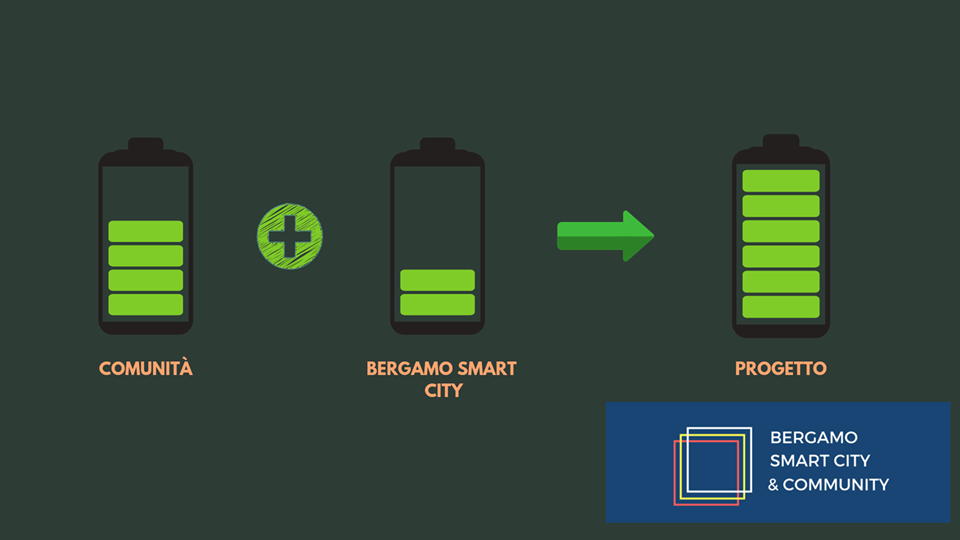 Le domande di partecipazione vanno presentate secondo le modalità previste dal bando: sono ammesse iniziative innovative ad alto impatto sociale nel campo della cura e dell'assistenza a categorie fragile di popolazione, dell'accessibilità e delle connettività urbana, della qualità di vita dei cittadini.
Le iniziative selezionate verranno pubblicate sulla piattaforma di Kendoo: a conclusione della campagna di raccolta fondi è previsto il sostegno dell'Associazione Bergamo Smart City and Community, ma solo per quei progetti che avranno raggiunto un finanziamento accertato attraverso il crowdfunding pari almeno al 60% del valore complessivo del progetto: il contributo in valore assoluto non potrà comunque mai superare i 10.000 euro. Sono già diverse le esperienze di successo in Italia: Bologna, Napoli e Milano i primi esempi.
Source: Comune di Bergamo
TheMayor.EU si oppone a notizie false e disinformazione. Se incontri tali testi e materiali online, contattaci all'indirizzo info@themayor.eu