The "Mayor of the Year" awards ceremony in Bulgaria has officially started
Mariya Gabriel, European Commissioner for Digital Economy and Society congratulated the mayors
18 settembre 2019 18:45
Monika Dimitrova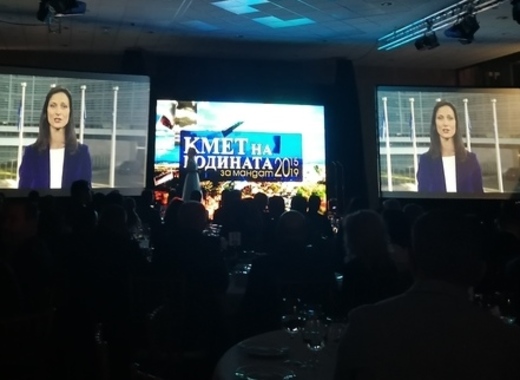 The official "Mayor of the Year" award ceremony in Bulgaria for the 2015-2019 mandate has just begun.
With an official address Mrs Mariya Gabriel, European Commissioner for Digital Economy and Society congratulated the mayors and the organisers of the ceremony. She underlined that this edition of the Awards is especally important, as it rewards the efforts of the mayors over their whole 4-year terms. The recognitions received are particularly valuable, she said. However, they bring high responsibilities, as they require even more dedication to municipal development.
See the video below with subtitles in English.
Boyan Tomov, the organizer of the competition and founder of "TheMayor.EU - Тhe European portal for cities and citizens" also welcomed all mayors of Bulgaria.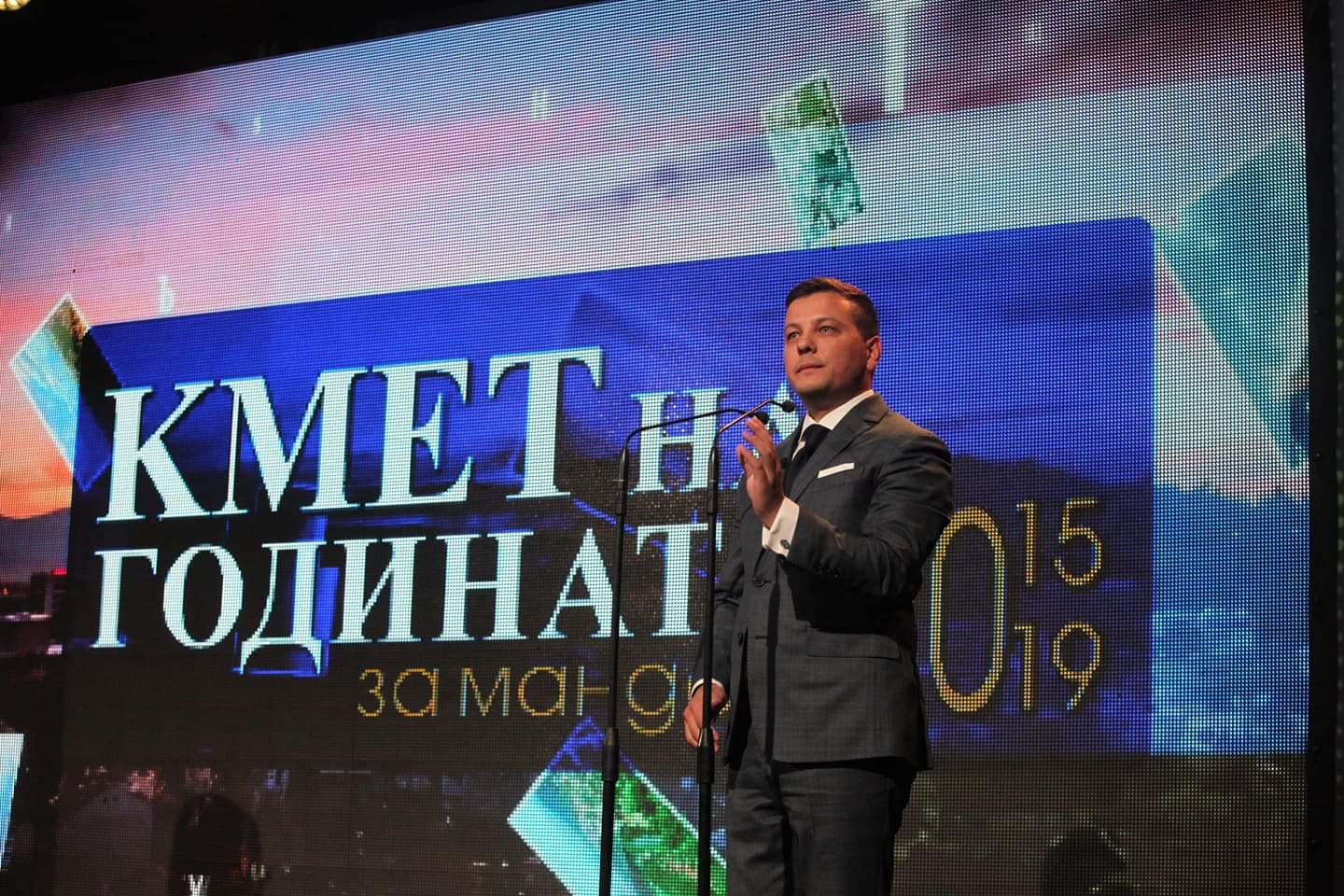 Traditionally, the municipalities are divided into categories based on their size - small municipality (with less than 20,000 inhabitants), medium (with a population between 20,000 and 50,000 inhabitants) and big municipality (with a population of over 50,000).
The "Mayor of the Year" categories for the 2015-2019 mandate are:
Mayor of the Year
Mayor of the citizens
Urban environment
Transport
Tourism, culture, festivals and traditions
Education, sport and youth policies
Investments and jobs
Social municipality
Smart City
The portal of the Bulgarian municipalities Kmeta.bg organises the "Mayor of the Year" competition for the seventh consecutive year. The online voting took place between 1 September and 15 September 2019 on the platform kmetnagodinata.bg. This year the citizens of the Republic of Bulgaria evaluated the work of the mayors and their teams in 9 categories for the entire mandate 2015-2019.
The mayors who have received the biggest percentage of votes from the national online competition are currently being awarded at a ceremonial evening in the National Palace of Culture in Sofia. Stay tuned for updates and the names of the winners.
TheMayor.EU si oppone a notizie false e disinformazione. Se incontri tali testi e materiali online, contattaci all'indirizzo info@themayor.eu