Available in:
Pasidalink straipsniu
Four Irish cities join the HIV Fast Track Cities initiative
More than 300 cities worldwide cooperate with the UN for HIV awareness, testing and support
birželio 20, 2019 09:30
Aseniya Dimitrova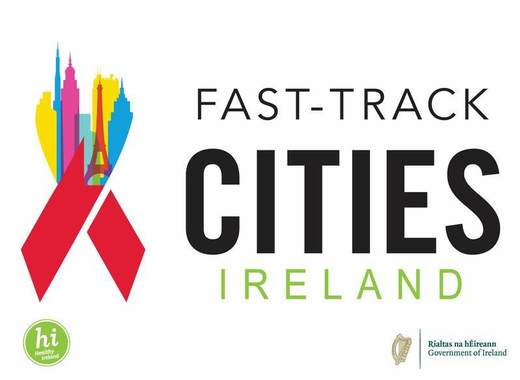 Šaltinis: Government of Ireland
Ireland is the latest country to join the HIV Fast Track Cities – a global initiative through which hundreds of cities, together with the Joint United Nations Programme on HIV/AIDS and the International Association of Providers of AIDS Care (IAPAC) work on raising awareness, boosting HIV prevention and treatment and support for those tested as HIV positive. The initiative was launched in 2014 in Paris and four Irish cities have joined it on 14th June this year, ahead of Irish AIDS day, which is marked on 15th June. These are Limerick, Dublin, Cork and Galway.
On top of sharing good practices, the Irish cities will be supported with EUR 450,000, as announced by the Taoiseach (prime minister) Leo Varadkar, Minister for Health Simon Harris and Minister of State for Health Promotion Catherine Byrne. This initial funding will go for testing, HIV awareness-raising and stigma reduction campaigns. HSE Sexual Health and Crisis Pregnancy Programme, together with relevant organisations at the city level will be responsible for the implementation of the campaigns at locally. Furthermore, the additional funding shall expand the testing programme to populations at risk, including migrants. The goal is to have 3,250 such persons tested by the end of the year.
At the official ceremony Varadkar expressed the willingness of the government to facilitate access to testing, thereby reducing the number of people who pass the virus on. He was optimistic that the international cooperation would contribute to the whole process.
Find out more from HIV Ireland or Limerick City and County Council.
TheMayor.EU si oppone a notizie false e disinformazione. Se incontri tali testi e materiali online, contattaci all'indirizzo info@themayor.eu