Timisoara to have the largest bicycle factory in South Eastern Europe
The huge project is worth 30 million euros and the factory will employ 3,000 people
lapkričio 20, 2019 14:30
Monika Dimitrova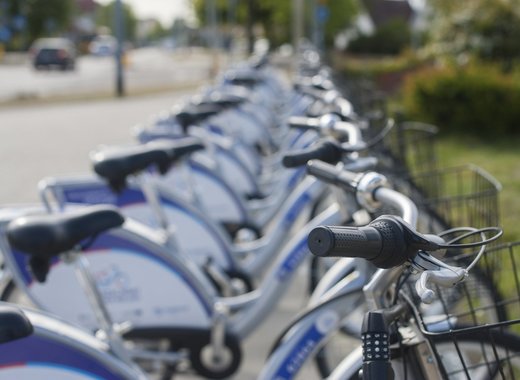 Nicolae Robu, Mayor of Timisoara has broken the good news that a large bicycle assembly factory, which will produce 1.5 million units every year, will be built in the western Romanian city. It will be the biggest bicycle factory in South Eastern Europe.
The huge project is worth 30 million euros and the future factory will employ 3,000 people thus absorbing the workforce made redundant after the closure of Nestle confectionery factory in Timisoara in the beginning of 2019.
The city of Timisoara remains one of the most attractive places for foreign investors in Romania. Four billion euros are the investments in the city made by foreign companies.
A fast-growing economy
The economy of Timișoara has a historic tradition in manufacturing, transport, commerce, communications, education and tourism. After the fall of communism and the transition to a market economy, the private sector grew significantly. In the first decade of the 21st century, the city has experienced an economic boom thanks to an influx of foreign investment, especially in high-tech sectors.
Nowadays, Timisoara has a fast-growing economy, above the national growth average, ranking 2nd after the capital region. It is characterised by key features, such as skilled workforce, proximity to Western markets, significant natural resources and multilingualism for a large part of the population.
In addition, Romania is one of the biggest bicycle producers in Europe, with three factories that make over one million units annualy. The largest one in Resita, South Western Romania, belongs to French group Decathlon.
TheMayor.EU si oppone a notizie false e disinformazione. Se incontri tali testi e materiali online, contattaci all'indirizzo info@themayor.eu