Turda has introduced itinerant school to fight dropout phenomenon
The budget for the project is 1.2 million euros
rugsėjo 30, 2019 17:40
Monika Dimitrova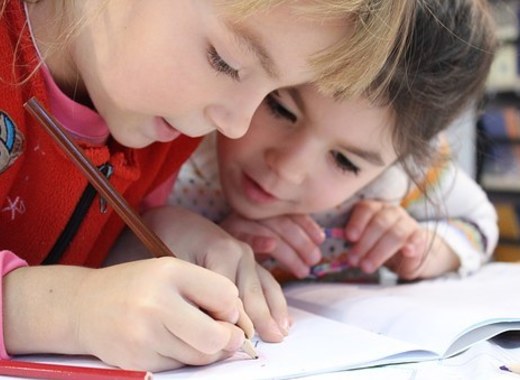 The Romanian city of Turda, located in Cluj county, announced that it has introduced so called "mobile school workshop," part of a project aiming to fight the school dropout phenomenon and raise awareness about the importance of education. The project of the school is part of the wider CEPS Turda – Quality, equality and friendship in Turda schools project, co-financed by the European Social Fund. The budget of the project is 1.2 million euros.
As part of the project, after-school programmes and tutoring will be held for primary school and secondary school children. Summer kindergarten programmes shall also be held. Parents are also included in the project – they can receive counsultations. The mobile school is run from a minibus equipped with benches and tables, laptops, a printer, TV, air conditioning and other equipment.
The targeted groups of the project are 60 children aged 2 to 3 years, 200 children of kindergarten age coming from vulnerable groups, 480 children in primary and secondary schools from 4 schools in Turda, 50 youngsters who did not graduate from compulsory school cycles, and 260 parents and tutors of children and students at risk of abandoning school.
TheMayor.EU si oppone a notizie false e disinformazione. Se incontri tali testi e materiali online, contattaci all'indirizzo info@themayor.eu