Available in:
Pasidalink straipsniu
Val di Pejo is the first plastic-free ski resort in the world
The new winter season in the Italian ski area will start without disposable tableware, plastic cups and bottles
lapkričio 19, 2019 11:30
Monika Dimitrova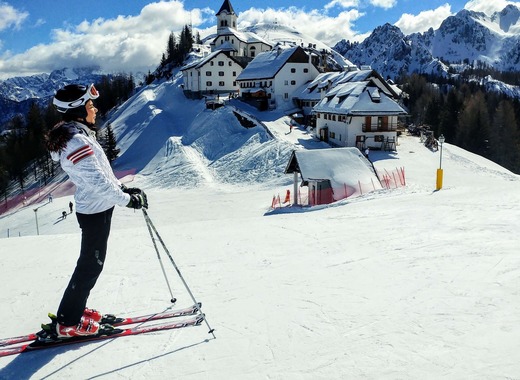 The ski area of Val di Pejo, in magical Trentino and in the heart of the Stelvio National Park in Italy, is ready to become the first ski area in the world free of plastic. The new winter season will start without disposable tableware, plastic cups and bottles.
The new eco-project will say goodbye to plastic bottles, of which, on average, around 35 thousand are sold between winter and summer every year. The idea of eliminating plastic was born after review of the shocking revelations of a study conducted by the State University of Milan. The study showed that the Forni Glacier, among the most important ones in Italy, probably contains from 131 to 162 million plastic particles.
The Val di Sole Tourist Board was quick to react and took a decision immediately: when the ski slopes reopen, customers will no longer find water and plastic drinks or ketchup and mayonnaise packets.
Val di Pejo 100% sustainable
In fact, Val di Pejo has had the goal of becoming 100% sustainable for quite a while. The ski area uses only renewable energy thanks to three small hydroelectric plants. They alone guarantee higher production than the total consumption of residents and commercial users. In addition, this green energy is contributing to the increase of the national share produced with renewables.
Furthermore, in addition to the Terme di Pejo, a modern wood chip heating system is used, fed with waste from forestry work to heat all the buildings including the houses and hotels as well as the public offices. Not only that, but pure water is the only things used to create artificial snow for the slopes.
Recently, the Stelvio National Park obtained the certificate of the European Charter for Sustainable Tourism, which allows for better management of protected areas and involves both park managers, tour operators and accommodation facilities.
TheMayor.EU si oppone a notizie false e disinformazione. Se incontri tali testi e materiali online, contattaci all'indirizzo info@themayor.eu