Available in:
Dalies ar rakstu
TheMayor.EU grows older, thank you for being a part of the journey!
This week our portal turns 3 years old. See what we have achieved so far.
2020. gada 30. Oktobris, 11:00:00
Aseniya Dimitrova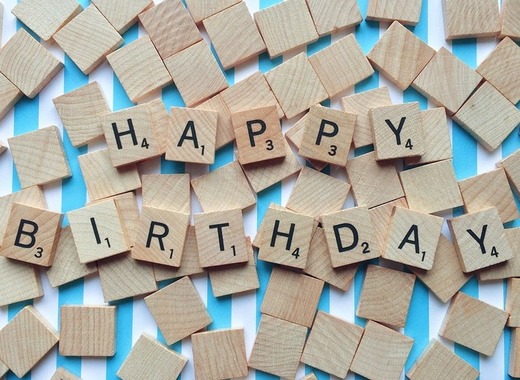 "TheMayor.EU – the European Portal for Cities and Citizens" has just marked the first three years since its launch – a time full of new ideas, developments, interaction with our readers and of course – the establishment of some great partnerships. Thank you all for being a part of it and for helping us improve day by day!
The situation, of course, does not suggest a celebration with great festivities, but we are still excited to tell you what we have achieved so far, how we grew from 2017 to today. So, for our faithful readers and for those who happen to visit us for the first time, here is a glimpse at what you can find on TheMayor.EU:
Best practices and news– all the way from innovation and smart city through the green solutions or the social sphere, we have created a database of over 6,000 pieces, demonstrating the inventive potential of EU cities, towns and regions, but also how the European Union and national governments help them thrive;
Interviews – A total of 260 (and counting) mayors, local and EU representatives have shared their vision for urban development and explained how they approach contemporary challenges;
City profiles – Over 320 city profiles will give you systematised information about the most forward-thinking local governments in the EU. Head over to your country's section and find out if your city or town is one of them.
From the very start, we have been open to all local governments willing to share their experience with us, so if you come from such, make sure to give us a sign, we'd love to hear from you! To make this easier, we have created an option to send us news, add your city or simply let us know what you think by email at info@themayor.eu
Finally, if we have taken a wrong step somewhere along the road, do not judge us too harshly - after all, three years is still the time of early childhood! This is a time of uncertainty, but also great curiosity for the world around us; the time to listen and to learn.
If you too have an interesting and uplifting story from an EU city to tell, we'd love to hear from you.
TheMayor.EU stands against fake news and disinformation. If you encounter such texts and materials online, contact us at info@themayor.eu