Paris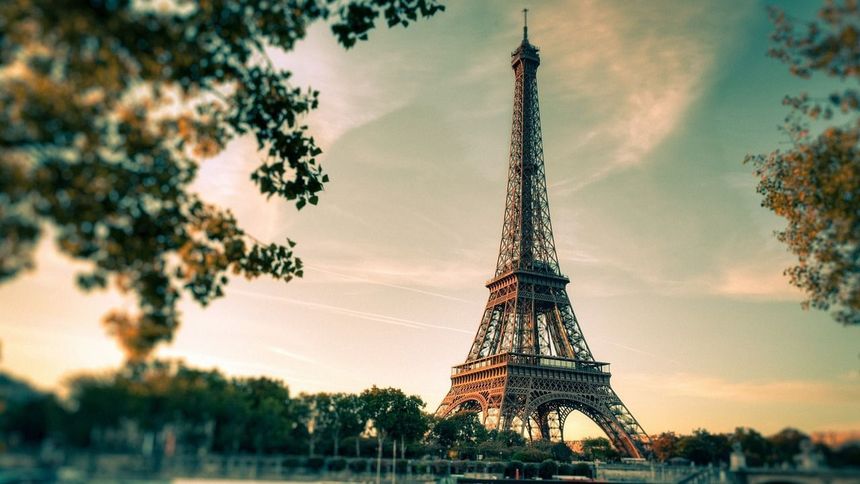 The territory of the city was inhabited by the Celtic Parisii tribe in the 3rd century BC. Because of its riverside location, the city rapidly began to develop the economic spheres of trade and communications from a very early stage. The Romans conquered the Paris area ​​ in 52 BC and established their settlement in the region and began developing the land. Roman baths, theaters, forums and temples brought prosperity to the town. In the Middle Ages, Paris became the capital and political, economic, religious and cultural center of France. In the 12th century the construction of the world-famous cathedral "Notre-Dame de Paris" which lasted for two hundred years, began. In the following centuries, the city became one of the first to introduce street lighting system. The French Revolution of 1789, which began with the storming of the Bastille, put an end to the rule of Louis XVI and the feudal system. A hundred years later, the World Fair was held in Paris to exhibit the industrial and cultural development of the country.
Paris, the capital of France, has a population of over 2,230,000 people while around 12,143,000 people live in the entire Paris region, a mere 18% of the country's entire population. Paris is divided into 20 administrative districts, arranged in a clockwise spiral. In 2016, the Grand Paris area was officially introduced. It was created to connect the city with its surrounding areas which are also a part of Paris.
City Hall

Place de l'Hôtel de Ville,

75004 Paris, France
In the 17th century Paris had already become an important financial, economic, scientific and artistic center, a position that the city occupies until today. This makes it one of the richest regions in Europe. In 2014, the gross domestic product of the Paris region was 649.6 billion Euros, which was 30% of France's total GDP. The city's economy is based mainly on services and commerce, but research, communications, transport and technology also boast a big share.
Paris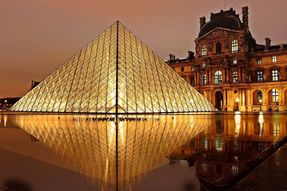 Pixabay
Paris attracts more and more tourists every year. In 2013, over 15.6 million tourists visited the city, with the largest proportion of foreign visitors coming from the United States. The most famous tourist destination in the city is the Eiffel Tower, considered to be a symbol of Paris. The Tower was officially opened in 1889, and today it is visited by nearly 7 million people each year. The Arc de Triomphe, at the western end of the famous Champs-Elysées, is also considered by Frenchmen as well as tourists to be one of the city's main symbols. One of the stunning tourist destinations in the city is the Gothic cathedral Notre-Dame de Paris, built in the years between 1163 and 1345.