Riga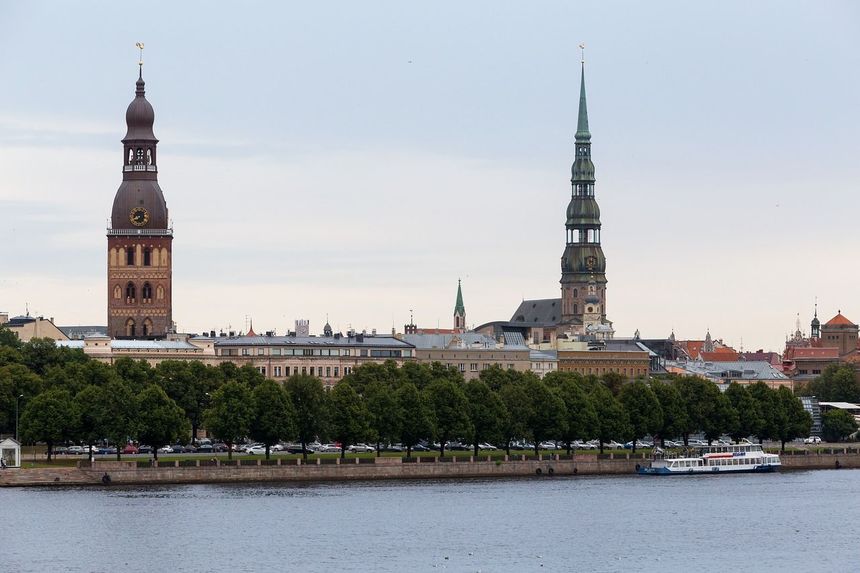 Pixabay

Mayor
Mārtiņš Staķis
Previous mayors
Thanks to its strategic location, Riga has always been an important trading hub, especially with partners such as Scandinavia and other northern European countries - it even served as a connection to Byzantium. As a Viking center for trade with other nations, the main exports of the settlement were fish, other animal products and works of bone and wood. Christianity played a pivotal role in the development of the city. Although the religion arrived sometime in the 9th century, it wasn't until the incursion of the crusaders when locals were forced to adopt Europe's mainstream religion. In the 13th century Riga had a short-lived tenure as member of the Hanseatic League but fell victim to the territorial ambitions of large empires in northern and eastern Europe. The city changed hands regularly as it was a coveted prize due to its economic power and strategic location. In different periods of its history, Riga has been a part of the Polish-Lithuanian Commonwealth, the Swedish Empire, the German Empire, the Russian Empire and the USSR. The city was proclaimed capital of the newly independent country of Latvia in 1991, after freeing itself from the Soviet Union.
The capital of Latvia, Riga, is located in the Baltic Gulf of Riga. The population of the city is 639 630 people, with an area of ​​307sq.km. One third of the population lives in the capital. The city is divided into 6 administrative districts, further divided in to 58 neighborhoods.
City Hall

Address: Ratslaukums 1,

Riga LV–1539

Room: 220
Riga is a major financial and economic center of the Baltic States, with nearly half of the country's jobs concentrated there. The city produces more than 50% of Latvia's gross domestic product. Major industries in the capital are information technology, food processing, metallurgy, pharmaceuticals, transport and timber exports.
Riga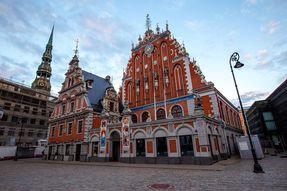 Pixabay
The historic center of the city is a UNESCO World Heritage Site. More than 2.3 million tourists visited Riga in 2016. The main tourist attractions in the city are the well-preserved historic center, the Freedom Monument dedicated to the fallen in the War of Independence, St. Peter's Church, the zoo with over 4,000 animals from more than 500 different species, the Open Air Ethnographic Museum, The Museum of Photography, which opened in 1993 and is the only museum dedicated enitrely to photography.