2019 Giro d'Italia starts tomorrow in Bologna
It will be the 102nd edition of the world famous cycling race
10 mei 2019 11:30
Monika Dimitrova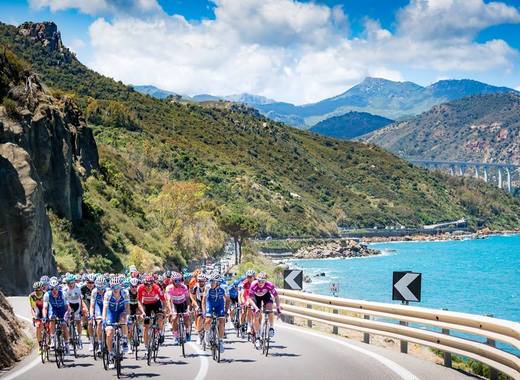 Bron: Facebook/Giro d'Italia
The 2019 Giro d'Italia is a three-week Grand Tour cycling stage race that is scheduled to take place in Italy, between 11 May and 2 June. The race will be the 102nd edition of the Giro d'Italia and will be the first Grand Tour of the 2019 cycling season. The race is scheduled to start with an individual time trial in Bologna, Regional County Seat of Emilia-Romagna. The stages are 21 and the total distance of the race 3,518,5 kilometers.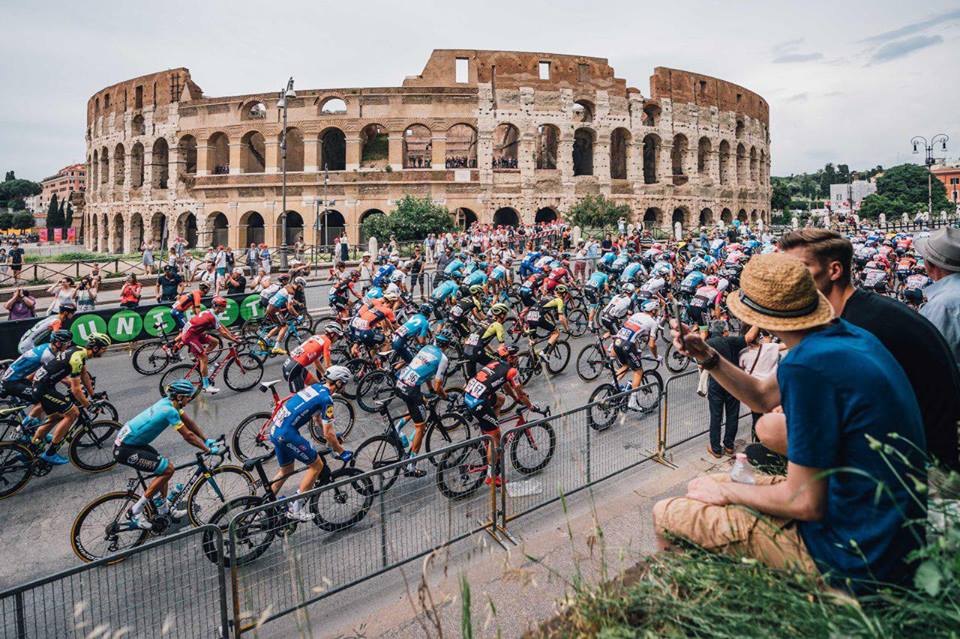 The spectacular and selective start will include 8,2 kilometers and will bring the athletes from the city centre of Bologna to San Luca. The second stage will be on Sunday 12th, and will bring the participants from Bologna to the south. The next stage in the region will be 34,7 km long from Riccione to San Marino. This year's Wine Stage will take place on Sunday 19th. Monday 20th May is the day off. On the 21st the 11th fraction of 147 kilometers from Ravenna to Modena, dedicated to sprinters, will be held. On Wednesday 22th the Giro leaves the Emilia-Romagna with the stage starting from Capri to the west part of Italy.
Source: giroditalia.it
Like the article? Subscribe to our newsletter to receive the latest from the EU cities right into your inbox.