Explore the stunning landscapes of Buzău
You will also discover numerous legends and mysteries
29 juli 2019 21:30
Monika Dimitrova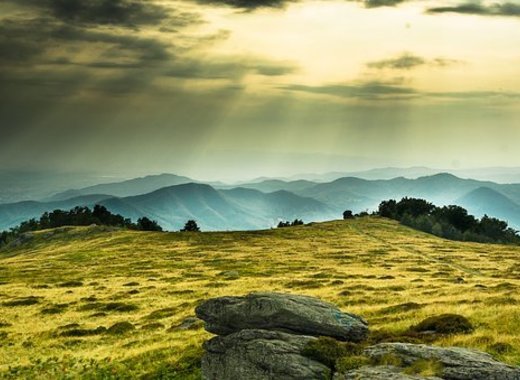 The Buzău Mountains are an endless source of legends and mysteries, a place where history has left numerous traces in stone. Here you will find an assortment of 29 rupestrian dwellings, some of them dating back to the Neolithic age, carved into the stones and shaped by the waters descending into the valley. Hidden in the wildest parts of the wood, they have served as living spaces or as sanctuaries since the earliest times. They are surround by many stories including tales of mysterious disappearances, treasures hidden by the boyars, time travel. Both Christian and pre-Christian inscriptions can be found on their walls.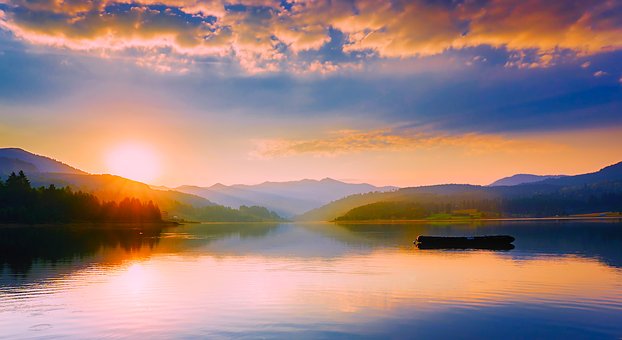 The area is also known as the "Romanian Mount Athos" because of the existence of many places of worship, monasteries or hermitages. One of the oldest is the "Fundul Pesterii" Cave inhabited before Christianity, whose walls contain around 200 inscriptions including Maltese crosses, arrows, daggers, and other specific signs of prehistoric stone art. Equally impressive is the Dionis cell, built in stone, which can only be accessed by a stairs but also the Church of Iosif dug in the fourth century. To discover them you will have to pass through many difficulties, because the routes are very poorly marked.
Like the article? Subscribe to our newsletter to receive the latest from the EU cities right into your inbox.