Vilnius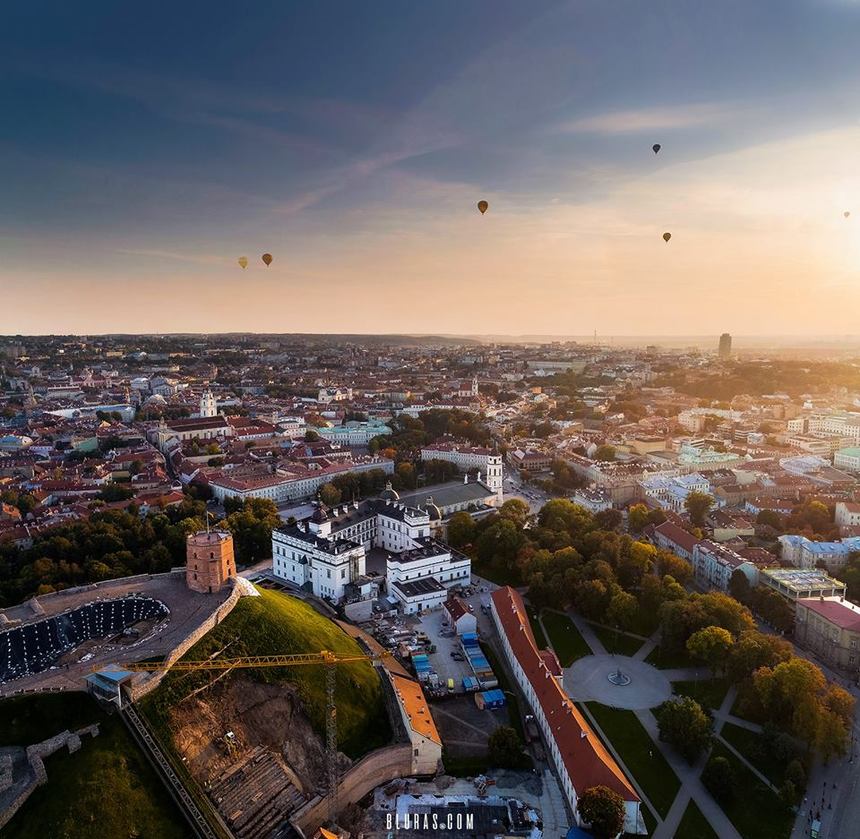 Bron: MadeinVilnius.lt / Martynas Charevičius

Remigijus Šimašius
Biografie
Beknopte geschiedenis
Archaeological findings show that in the area of ​​today's capital there were settlers as far back as the Middle Ages. In some important historical documents dating back to 1323, the city is referred to as Vilna, the capital of the Grand Duchy of Lithuania. In 1569, when the Polish-Lithuanian Commonwealth was established, Vilnius began to flourish. The city university became one of the most prestigious research and development scientific centers. Culture also developed alongside politics and economy. The Polish-Lithuanian Commonwealth underwent several divisions of its territory, and after the third, Vilnius became part of the Russian Empire. During the two World Wars, the city was largely destroyed. Lithuania regained its independence in 1990 with Vilnius as being chosen as the country's capital.
Vilnius is the capital of Lithuania, with a population of 542 664 people and an area of ​​401sq.km. It is the second largest city in the Baltic States. The capital is divided into 21 administrative districts.
City Hall

Address: Didžioji g. 31,

Vilnius 01128, Lithuania

Working hours: 08:00–18:00
Vilnius is classified as a Gamma global city and is home to the political and financial centers of the country. Although only 2/5 of the nation's population lives in the capital, Vilnius produces over 1/3 of gross domestic product. The region of the capital also had the highest gross domestic product per capita, making it the richest region in the country. Vilnius has 12 elementary schools, 19 primary schools and 42 high schools. The oldest and largest university is the Vilnius University, founded in 1579.
Vilnius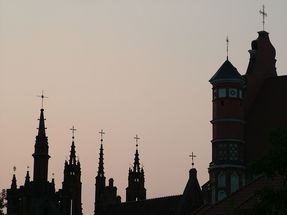 Bron: Pixabay
Vilnius is a major tourist destination, especially among the Baltic States. Major tourist destinations are the Museum of Victims of the Genocide, founded in 1992, the Gediminas Tower, which once was a fortress to defend the city. The tower as we see it today was completed in 1409, and now it houses a museum where archaeological artifacts from the area are exhibited. Tourists can also go to the top of the tower which overlooks the city. Other tourist attractions include the National Museum of Lithuania, as well as many parks. Almost half of the capital's territory is occupied by green areas and lakes.