Odder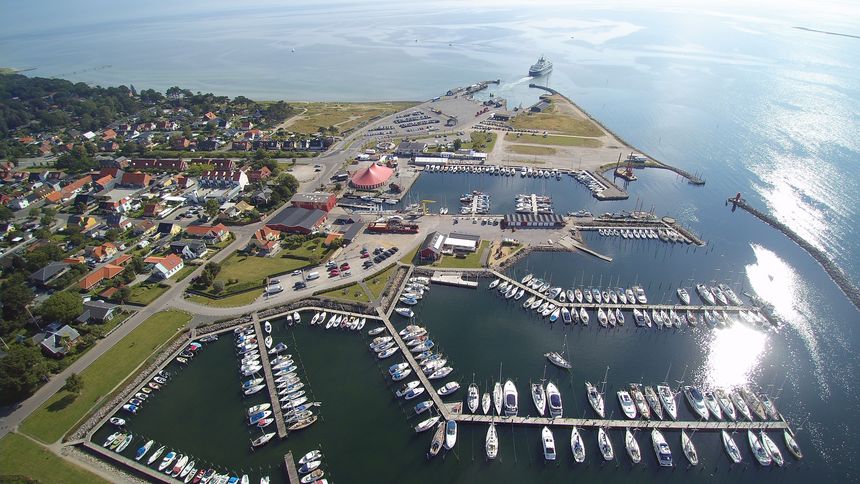 Źródło: The Habour of Hou; Photo: Odder Municipality
Mayor
Uffe Jensen
Biografia
Krótka historia
Odder is an old Danish town, built around the agricultural industry. In 1884 Odder became a railway town when Hads-Ning Herreders Jernbane railway line was established, connecting to the harbour in Aarhus.
Odder and the surrounding countryside have been amongst the richest farmlands in Denmark for centuries, and still are today. The area is home to a great selection of castles and manors of the noblemen who used to rule the area and its rich farmlands.
Odder is a municipality in Region Midtjylland on the east coast of the Jutland just south of Aarhus. The municipality covers an area of 225.04 km². It has a population of 22,810 (1 August 2018). The main town and municipal council headquarters is the town of Odder. Other towns in the municipality include Hou, Gylling, Saksild, Kysing, Hundslund and Ørting.
Town Hall

Address: Rådhusgade 3, 8300 Odder
One of the richest farmlands in Denmark, Odder is also attractive for manufacturing industries, education and tourism.
In 2018, the Odder-Aarhus railway stretch was replaced by the electric tram system of Aarhus light rail. Ferry service links the mainland with the island of Tunø, and to Sælvig port on the island of Samsø.
The main focus points in the Odder municipality development strategy are:
Make Odder attractive for newcomers
Attract manufacturing industries
Commerce and service
Education, leisure time and culture
Tourism
TOURISM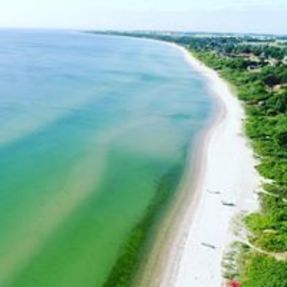 Źródło: Odder Municipality
Odder Municipality is especially known for its 94 km of coastline. Saksild Beach is known as one of the east coast's most child-friendly beaches. If you venture outside town a little, you will encounter cosy harbour towns, beautiful manor houses and churches, good cycling paths and charming islands.