Helsinki's new flagship Oodi voted the best library in the world for 2019
It was visited by more than 2 million people in less than a year
wrzesień 13, 2019 11:30
Monika Dimitrova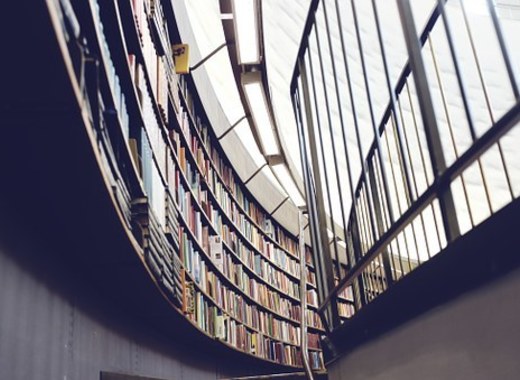 The new flagship library Oodi of Helsinki has been named the best Public Library of the Year by the International Federation of Library Associations (IFLA). As TheMayor.EU has already informed Oodi has become a tourist magnet in the cityscape since it opened its doors just ahead of Independence Day on 5 December 2018. Since then it has welcomed more than two million visitors.
Oodi's distinctive design is result of an international competition, with a submission by the Finnish firm ALA Architects emerging victorious. The total price for the construction of the library was estimated at 98 million euros. The airy and open design of the building offers visitors three floors of books and activities as well as spaces where people can work quietly or where kids can play a variety of board and mobile games. In a nod to Finland's expansive forests, the design makes liberal use of wood in the structure and includes living trees on the upper level. Oodi library has a collection of 100,00 books, magazines, sheet music, films and games, with book titles in 17 languages.
Like the article? Subscribe to our newsletter to receive the latest from the EU cities right into your inbox.