Cork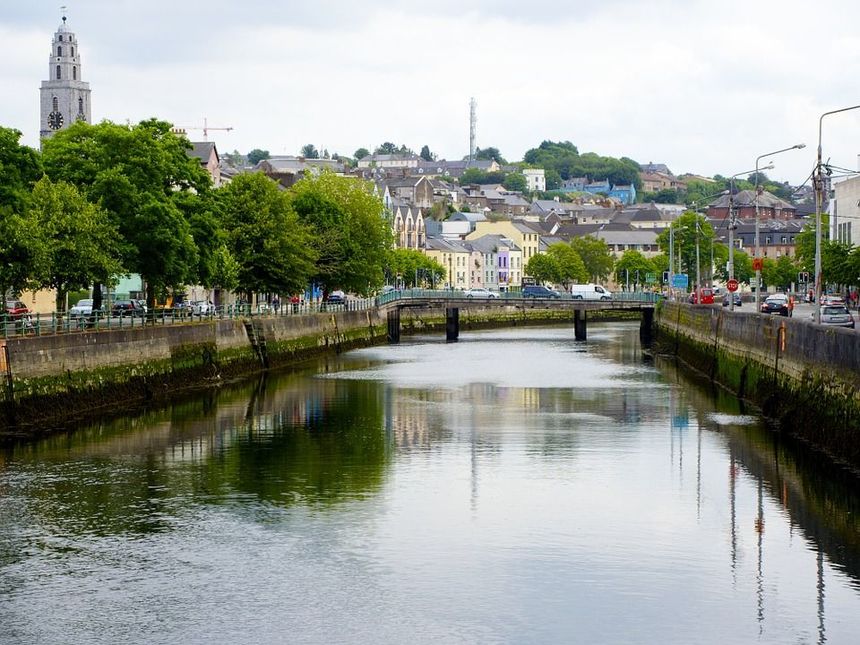 Lord Mayor
Joe Kavanagh
Previous mayors
Biografia
Krótka historia
Built on marshy islands at the end of an estuary, Cork is among the oldest Irish cities. The earliest recorded settlement was the 7th-century monastery founded by St Finbar probably on the site of the present-day St Fin Barre's Cathedral. Since the City was founded over 1000 years ago it has grown from a trading merchant city to a cosmopolitan vibrant 21st-century city of today.
Nowadays, the city has a thriving commercial, social and cultural sector. Cork is a university city with a total student population in excess of 25 000. The city has two main third level education institutes - University College Cork and Cork Institute of Technology.
Cork is located on the South West coast of Ireland and is the second largest city in the Republic of Ireland. The area of the city is around 37 square kilometers. The population of Cork City and its immediate suburbs was 208 669 with 300 000 living in the Metropolitan Cork area. On May 31, 2019, the city increased fivefold in size and welcomed 85,000 new residents. Due to the first extension of the city boundary in over 50 years, Ballincollig, Glanmire, Douglas, Frankfield, Grange, Blarney, Tower and Whites Cross became part of what is a 'new city'.
City Hall

Anglesea Street, Cork, Ireland
The city's well balanced economy has attracted many major companies to the area. Manufacturing, especially electronics, telecommunications, ICT and Health, Pharmaceutical (8 of the top 10 companies in the world) are located in the greater Cork area. The services sector is also well developed. According to 2006 figures, the top five employers in the area were public sector organizations, and included Cork University Hospital, University College Cork, Collins Barracks, Cork City Council and Cork Institute of Technology. Information Technology multinationals such as Apple, Amazon, EMC, IBM, McAfee Ireland Limited, SolarWinds, Siemens and VMware INC have a presence in the city.
Tourism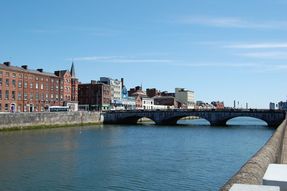 The city is home to several galleries, museums, The National Sculpture Factory, theatres, dance companies and artist workshops. The city also boasts a year-long calendar of festivals ranging from folk, jazz, choral and film.
Today, Cork attracts approximately 17.5% of all overseas visitors who come to Ireland and is second only to Dublin in terms of tourist bed nights. Many famous tourist blogs and travel guide publishers like Lonely Planet, National Geographic, The Huffington Post and Yahoo Travel have considered Cork as one of the World's Top Ten Travel destinations.