Faro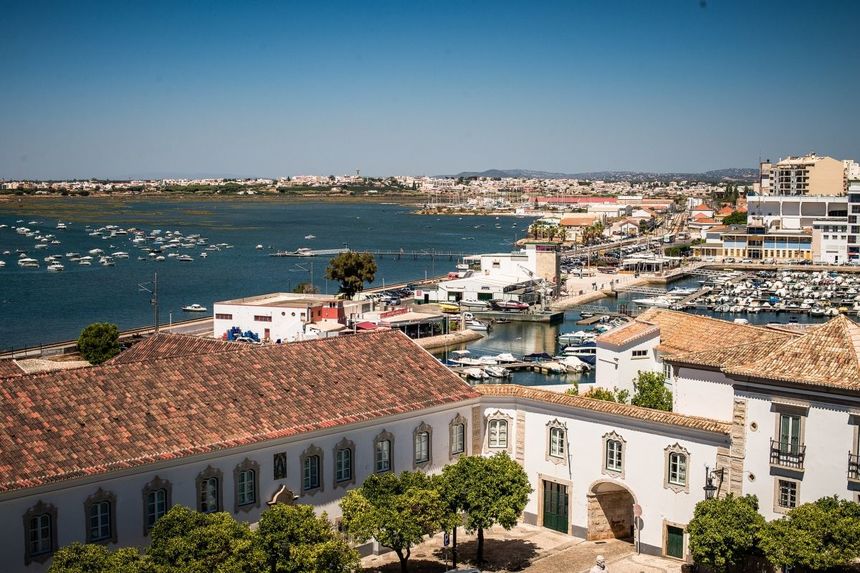 Źródło: Faro, Portugal by Winniepix on Flickr (CC BY 2.0)

Rogério Conceição Bacalhau Coelho
Biografia
Krótka historia
From the Phoenicians (IV c. BC), though the Romans and the Visigoths (centuries II BC to VIII AC) to the Moors (in 713), the city of Faro, that initially was called Ossonoba, was always one of the most important urban centers of South Portugal and a commercial port for agricultural products, fish, and minerals.
After Portuguese independence in 1143, Afonso Henriques and his successors began an expansion into the southern Iberian territory occupied by the Moors. Finally, in 1249, king D. Afonso III conquested Faro.
In the following centuries, Faro became a prosperous city due to its geographical position, its safe port and the exploration and trade of salt and agricultural products of the Algarve inner part - commercial exchanges that were increased with the Portuguese Discoveries.
Faro, the capital of the Algarve region, is located in the southern part of the country and in the central part of Algarve. With 209 km2 of area, it represents approximately 4% of the total area of ​​the Algarve region and has a population of more than 60 000 inhabitants (about 14% of the Algarve population). The city is facing south and west of the Atlantic Ocean, makes a border with Formosa River, and is classified as a natural park. One of the most important characteristics of Faro is precisely that connection to the sea, along 19 kilometers of sand dunes bordering the Atlantic coast and the natural park, 26% of whose area is included in the territory of the Municipality of Faro.
City Hall

Address: Largo da Sé, 8004 - 001 Faro
Faro, given its centrality and being a regional capital, is home to some of the most important infrastructure and public services in the Algarve region and therefore has an unequal role in promoting the social and economic dynamics of one of the main tourist destinations in Portugal.
Its airport with more than 8 million tourists arriving every year, its University with a strong international position in the field of Marine sciences, Tourism management, Biotechnology, as well as its Regional Central Hospital and its six secondary schools institutions, are some of the reasons for the central role of Faro and its importance, which the city extends to the neighboring municipalities and even to Andalucia, influencing the daily life of more than 230 000 Portuguese inhabitants.
Turismo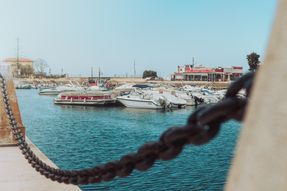 Faro é a principal porta de entrada na região, por parte de milhões de visitantes e revela, desde o 1º instante, o seu enorme impacto paisagístico provocado pela linha de costa – e a Ria, que esta protege e cerca. Sendo também factor de atracção de visitantes e turistas, o reflexo da proximidade ao mar está igualmente presente no nosso centro urbano mais antigo, a designada Vila Adentro, onde é possível encontrar um património edificado e museológico riquíssimo em variedade e qualidade. Espaço de confluência ao longo de toda a nossa história de todos aqueles que nos procuram, quer seja por razões económicas, como de fruição humana e social, ou de aprendizagem e vivência cultural, Faro assume-se cada vez mais como um destino turístico para quem procura qualidade e ofertas complementares aos mais massificados destinos exclusivos de sol e praia.