Krško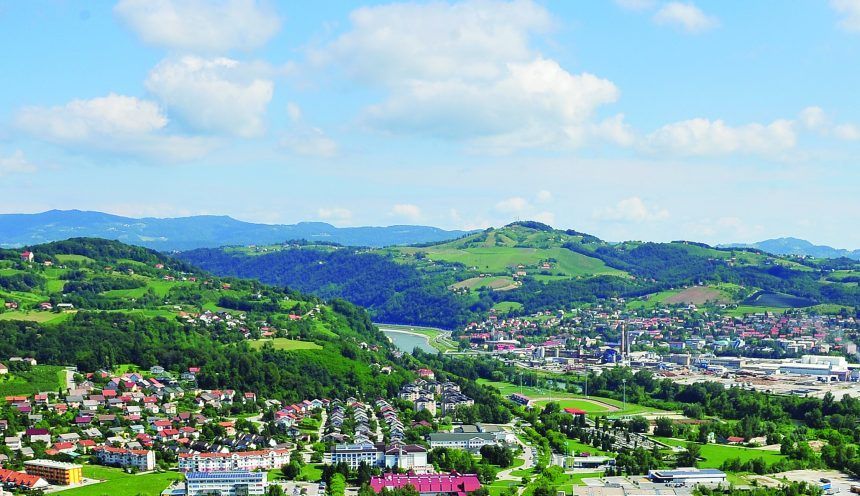 Źródło: visitkrsko.com
Mayor
Miran Stanko
Biografia
Krótka historia
Archaeological finds show that the area was settled since prehistoric times. Along the Sava River, many Bronze and Iron Ages artefacts and numerous Roman evidences show continuous occupation.
After the Medieval period the area was a Habsburg possession. From the 15th to the 17th centuries it was affected by Ottoman raids.
During the Second World War, Krško was a site of a mass grave. Today the Bunker Mass Grave is located on the steep right bank of the Sava River, opposite the municipal headquarters. It preserves the remains of more than 100 Croatian civilians that were murdered and then hidden in a dynamited bunker.
The municipality of Krško is located in the south-eastern part of Slovenia, close to the Slovenian-Croatian border, 100 kilometres south-east of the capital Ljubljana and 50 km from the capital city of Croatia, Zagreb. The area of the county covers just a little less than 300 km2, and counts about 26,000 inhabitants. Krško is the administrative, cultural and economic center of the region Posavje.
Town Hall

Address: Cesta krških žrtev 14, 8270 Krško
The economy is primarily based on the energy sector, as the only nuclear power plant in the country is located in Krško, as well as the hydro power plant and thermo power plant. The economy is based also on entrepreneurship, crafts and agriculture (mainly fruit and vegetable growing, winemaking).
TOURISM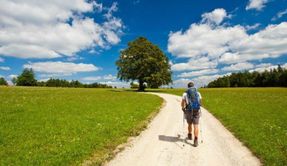 Źródło: visitkrsko.com
The variety of the countryside makes the area of Krško ideal for sport and relaxation, offering numerous possibilities as bike-riding, jogging, trekking or riding on a horse. Several sports events are organized, including handball and basketball matches, bicycle marathons and horse races.
Skiing-slopes in Planina above Podbočje, several tennis courts and picturesque field paths suitable for bicycle riding, help active recreation. Fishing in Mačkovci near Brestanica will also prove to be a unique passtime.