Available in:
Compartilha o artigo
Cambridge with a digital twin prototype to explore the future of commuting and how to tackle congestion and air quality
The project aims to help the city develop more holistic policies which will assist in addressing some of the very real challenges Cambridge faces
Quinta-feira, 14 de Março de 2019, 14:30h, Número de impressões
Olya Georgieva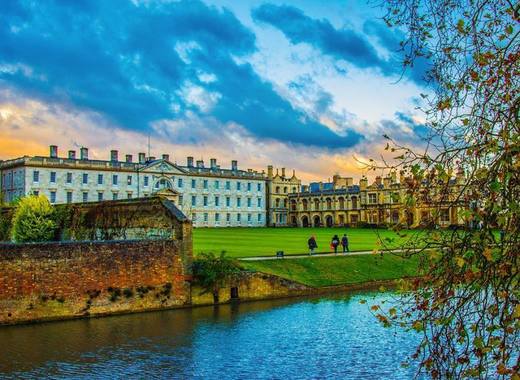 Fonte: Facebook / University of Cambridge
Smart Cambridge and researchers from Cambridge Centre for Smart Infrastructure and Construction (CSIC) will create a digital twin of the city to explore the future of commuting and supports policies to improve air quality and reduce congestion. The collaboration focus on delivering a digital prototype, combining traditional urban modelling techniques, new data sources and advanced data analytics.
The initial version of the prototype will be delivered in eight weeks and will include the recent trends of journeys to work in Cambridge, including how people of different ages and employment status travel to work and how different factors affect their travel. The web-based modelling platform will also visualise future development options and give people an opportunity for feedback.
Source: smartcitiesworld.net