Zabok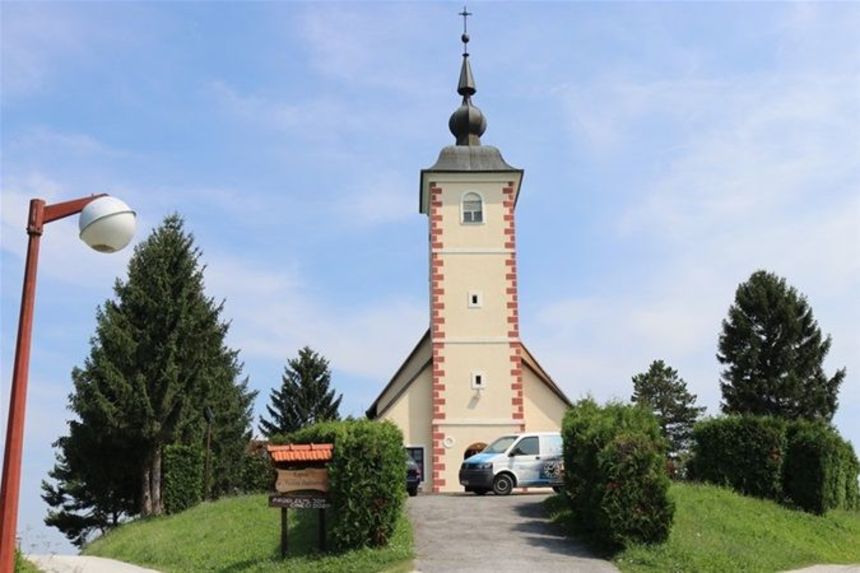 Fonte: Zabok Municipality

Mayor
Ivan Hanžek
Biografia
Breve história
In 1782, Sigismund Vojković-Vojkffy started the construction of a church in Zabok, completing it in 1805. With the abolition of the feudalism, former serfs were offered a possibility of choosing their own place of settlement, and the majority settled along the roads connecting Gredice and Bračak with the new centre developing around the church, to form the new city centre. The town reached its final shape in the period after World War II, when it spread longitudinally along the northern side of the railway track.
"Zabok" means "behind the river curve" (the river is the Krapinica). The name Zabok first appeared in 1335 in a text in which ownership of Zabok was given to Petar, son of Nuzlin, by the King of Hungary, Karlo I. The Nuzlin family added the prefix de Zabok to their name and, by the 15th century, had started naming themselves "Zaboky de Zabok".
Zabok is a town and municipality situated in northwest Croatia in the Krapina-Zagorje Country. It has a total population of 8,994 (census 2011). Zabok is situated on the main crossroads in the heart of Hvatsko Zagorje region. Zabok is the economical centre of the Krapina-Zagorje County.
Zabok is an urban center with 8.994 residents that provides real opportunities for young people, knowledge and ideas. Zabok is geographically located on the main road that connects South East Europe with Central and Northern Europe; motorway A2 - Nϋrnberg - Linz - Graz - Macelj - Zagreb - Ljubljana - Belgrade - Rijeka Split. It is also a railway node. Zabok is at the northwestern position within Croatia, located 43 km from the center of Zagreb, 46 km from Zagreb Airport and 190 km from the port of Rijeka (2 hours).
City Hall

Address: Zivtov trg 10, 49210 Zabok
Zabok is an educational center: Pre-school - kindergarten; Elementary school with two regional schools with integrated elementary music school; 3 high school institutions (Economic, hospitality, shopping, tourism and hospitality, Gymnasium - General, Natural Science Mathematical and Language Course and School for Art, Design, Graphics and Clothing with integrated music school) and Dislocated Higher Education Centers (Faculty of Management in Tourism and Hospitality, Faculty of Organization and Informatics and Faculty of Teacher Education). A large number of pupils and students are educated in other high schools in the Krapina-zagorje county, but also in Zagreb and at the University of Zagreb.
TOURISM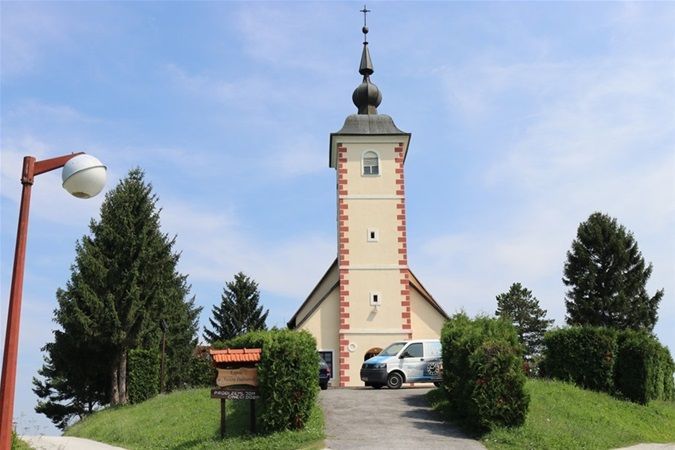 Fonte: Zabok Municipality
Zabok is home to monuments to Antun Gustav Matos and Katarina Zrinska. The soprano Vlatka Orsanic was born in Zabok and received her early music education at the music school there.