Petroupoli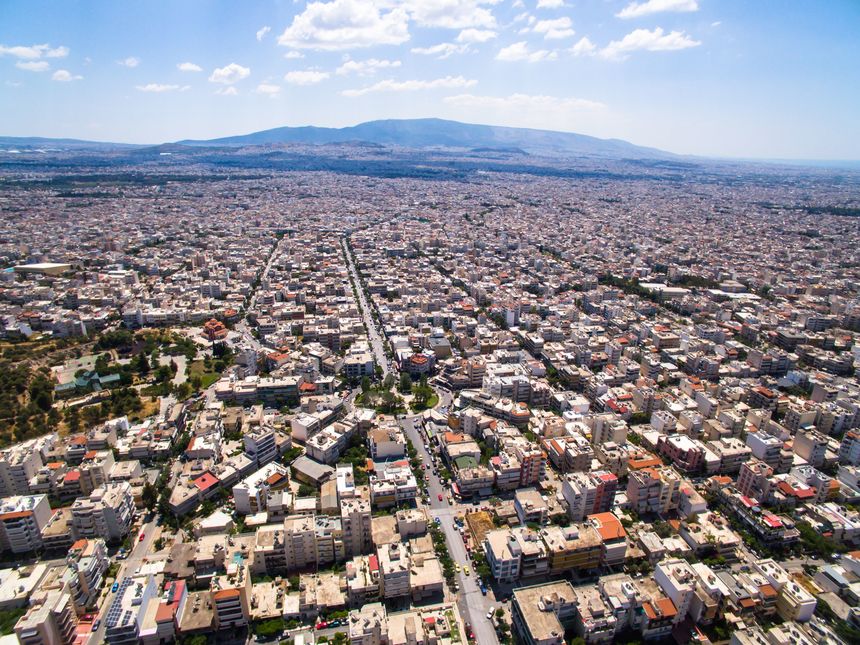 Fonte: Petroupoli Municipality

Mayor
Stephanos Gabriel Vlachos
Previous mayors
Biografia
Breve história
Petroupoli has been named after the word "stone" (the city of stone), since the subsoil is stony and in the past, several quarries operated there.
Petroupoli was part of the community of Nea Liosia until 1946, when it became a separate community. It was elevated to municipality status in 1972.
Source: Wikipedia
Petrupoli is a suburb in the northwestern part of Athens Urban Area, in Greece. The Municipality of Petroupoli is a public organization of local subsidiarity, which includes 58,979 inhabitants (2011) and covers an area of 6,597 sqm.
City Hall

Address: Κ. Βάρναλη 76-78, 13232 Petroupoli
TOURISM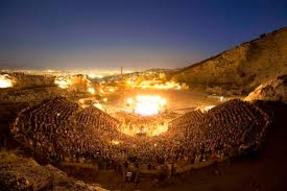 Fonte: Petroupoli Municipality
In the field of Culture, the Municipality of Petroupoli has manifested a series of important events and actions on a Pan-Hellenic and an international level, such as "The International Festival of Petra". It is held annually at the old quarry "Aimos", which was altered into the "Theater of Petra" at the beginning of the 1980s, with two stages with a total 1000 seats capacity.
Within the framework of "Athens-Cultural Capital of Europe" important theatrical productions were implemented, like "Bachabarata" directed by Peter Brook and "Oresteia" by Aeschylus, directed by Peter Stein. The Festival has hosted groups of international fame like Moscow Bolshoi Ballets, Sofia's Opera, Bonn's Philharmonic Orchestra and the most pioneering Greek music performances.
The Municipality of Petroupoli maintains three buildings which operate as Cultural Centers: The Cultural Center (drawing and icon painting, Public Library, Culture and Sports Administration and Public Cinema of 200-people seat capacity), the Cultural Center "Giannis Ritsos" (a small gallery of the Municipality of Petroupoli and a venue with a seat capacity of 50 people), a Cultural Center in 61 Ethnikis Antistasis Street (with a venue of 100 people seat capacity, the Secretariat of Culture and Sports Administration, the Ballet Hall, the room for the Philharmonic Orchestra)
There are also educational Institutions which offer certificates of Pan-Hellenic validity and recognisability: The Municipal Music School; The School of Drama; Two buildings with Municipal Cinemas and with relevant summer and winter halls; The Municipal Library with more than 12,000 books; The Philharmonic Orchestra, which was founded in 1964 and which operates today as a music workshop which allows its members to study music and learn musical instruments. Additionally, workshops of fine arts for children and adolescents operate, as well as Ceramics, Photography and Icon Painting workshops.