Available in:
Compartilha o artigo
It will take 6 minutes to travel from the City Hall of Vienna to Matzleinsdorfer Platz
New metro stations will be built in the Austrian capital
Sexta-feira, 11 de Janeiro de 2019, 11:30h, Número de impressões
Monika Dimitrova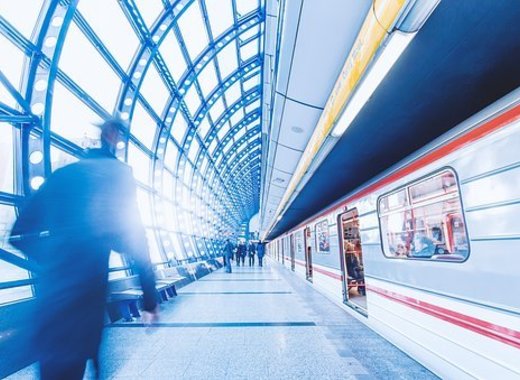 Fonte: Pixabay
The extension of the existing underground line U2 from Vienna City Hall (Rathaus station) and for the first section of the new U5 to Frankhplatz is in progress. Once the project is completed, it will take no more than 6 minutes to travel from City Hall to Matzleinsdorfer Platz. Nine kilometres and 11 stations of new underground tracks will be built. The aim of the city government is to raise the combined modal share of public transport, cycling, and walking to 80% of all journeys made in Vienna by 2025.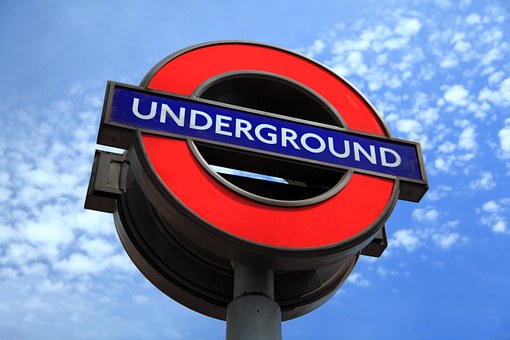 The highlights of the metro project include the new public transport hub at Neubaugasse, where U2 will cross under the existing U3 tunnels about 37 metres below ground level. Neubaugasse station is expected to become the second busiest underground hub in the Vienna network, nearly reaching the passenger numbers of the central station underneath St. Stephen's square (Stephansplatz). The new stations at Frankhplatz and City Hall are to take over about a third of the passengers currently using the highly frequented Schottentor station. Reinprechtsdorfer Straße will be the very first underground stop at the heart of Vienna's 5th district, Margareten. In a few years, it will allow passengers to access the U2 from Spengergasse or Siebenbrunnenplatz. Matzleinsdorfer Platzstation is situated between Vienna Central Station (Hauptbahnhof Wien) and the Meidling rail station. With exits in the 10th and 5th districts, the new station is designed to become a third major transfer hub between the local rapid transit network and the Vienna underground, considerably improving transport services for commuters in particular.
Source: Vienna Municipality