Disponível em
Compartilha o artigo
Lahti – The Environmental City of Europe
The Finnish city is working towards becoming carbon neutral and waste-free, and curbing over-consumption by 2050
Quarta-feira, 27 de Junho de 2018, 12:30h
Monika Dimitrova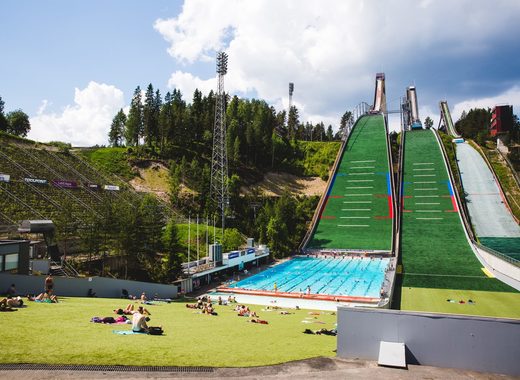 Fonte: Facebook/Lahden kaupunki
With a population of 120,000, Lahti is a growing, vibrant city where environmental choices are made every day. The Finnish city combines the best of both worlds: a magnificent lake scenery, diverse nature and originality of a small town, yet the public transport, energy solutions and cleantech business opportunities of a major city.
The City of Lahti has a vision to thrive internationally as a bold environmental city for people and businesses. The strategic environmental targets of Lahti are:
To cut the CO2 emissions into half from 1990 level by 2025
To be a climate neutral and resilient city by 2040
To be a waste-free and complete circular economy city by 2050
To protect nature and valuable freshwater and groundwater resources
To increase all sustainable urban mobility modes: walking, cycling, public transportation
In 2016, Lahti also joined the Finnish Sustainable Communities Network and committed to working towards becoming carbon neutral and waste-free, and curbing over-consumption by 2050.
Source: Lahti