Alytus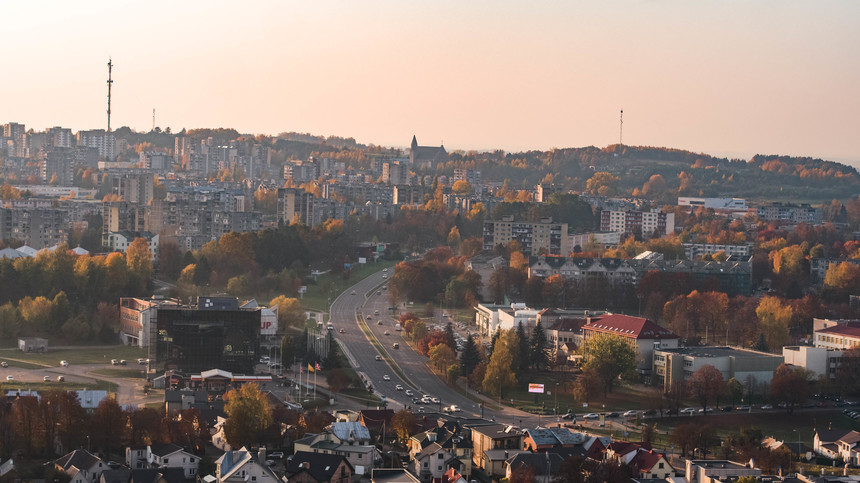 Fonte: Municipality of Alytus

Mayor
Nerijus Cesiulis
Previous mayors
Biografia
Breve história
In written sources Alytus was first mentioned in 1377. It is believed that the name of Alytus originates from the name of the runlet flowing at the foot of a mound – Alytupis. On 15 June 1581, Alytus was granted the Magdeburg (self-government) rights and coat of arms: a white rose on a red background. Accordingly, today Alytus is also called the city of a white rose.
In the 19th century, Alytus was announced as a third grade fortress, and therefore, three barracks and three bridges were constructed, strongholds were built and roads were paved. During the First World War, Alytus became the centre of the county. After the struggle for independence (1918–1920), Alytus became the largest city in the county and the centre of culture and education in the region.
In 1932, it was granted the status of a resort. Only few old buildings with distinct architecture and building style have remained because almost the entire central part of the city was destroyed during the first days of the Second World War.
Today, drowned in greenery, the city is proud of its traditions, culture, extraordinarily beautiful nature and its hospitable and sincere people.
Alytus is the 6th largest city in Lithuania, with a population of 55 thousand people and an area of ​​48 sq.km. The city is divided into 14 administrative districts.
City hall

Address: Rotuses sq.4
Alytus 62141, Lithuania


Alytus is home to wood, metal processing and textile industries, electronics and building services. Alytus region produces 3-4% of Lithuania's gross domestic product. Alytus has 13 kindergartens, 14 primary and high schools.
Tourism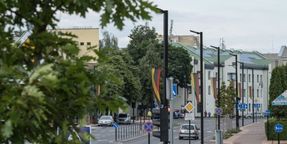 Fonte: Alytus Municipality
Alytus is the largest city in Southern Lithuania. Surrounded by picturesque forests and verdant hills, Alytus is traversed by the 16 kilometre-long Nemunas loop. The loop divides the city into two parts. Green areas occupy more than one third of the city.
Alytus is known as one of Lithuanian sports tourism attraction points. Various international sport events take place each year in the city. Those who enjoy active recreation can go to swimming pools and saunas, gyms and clubs, tennis courts, go down the Nemunas River in canoes or rafts, have a ride with carts, and play billiard, bowling or paintball.