Cypriot mayors lobbying to prevent local mergers
They want to prevent their municipalities from being absorbed into larger clusters
07 August 2019 14:30
Monika Dimitrova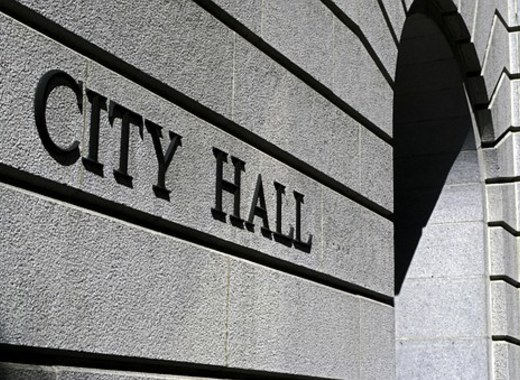 As we already informed you on TheMayor.eu – in Cyprus an initiative aiming at pushing through the reform of local authorities by 2021 was launched. The plans are for the number of municipalities in Cyprus to be drastically reduced. Currently there are 39 municipalities, including nine so-called refugee municipalities, with costly departments. There also exist 350 local communities, which are separate legal entities. Now a small number of mayors tried to lobby the president of Cyprus Nicos Anastasiades to prevent their municipalities from being absorbed into larger clusters, informed CyprusMail. They want their municipalities to be exempt from the clustering endeavour.
Reducing the number of municipalities is a key component of government legislation to reform local administration in Cyprus. The creation of clusters of district is in the works so as to allow local authorities to streamline their services and make them more efficient. The aim is to reduce operating costs via consolidation, but a number of smaller municipalities, eager to maintain their administrative and financial autonomy, refuse to be merged into larger structures.
The draft government legislation hasn't yet spelled out the precise number of municipalities under the future reform. The issue will be revisited during a general assembly of the Union of Cyprus Municipalities due to take place in early autumn.

Like the article? Subscribe to our newsletter to receive the latest from the EU cities right into your inbox.