Paralimni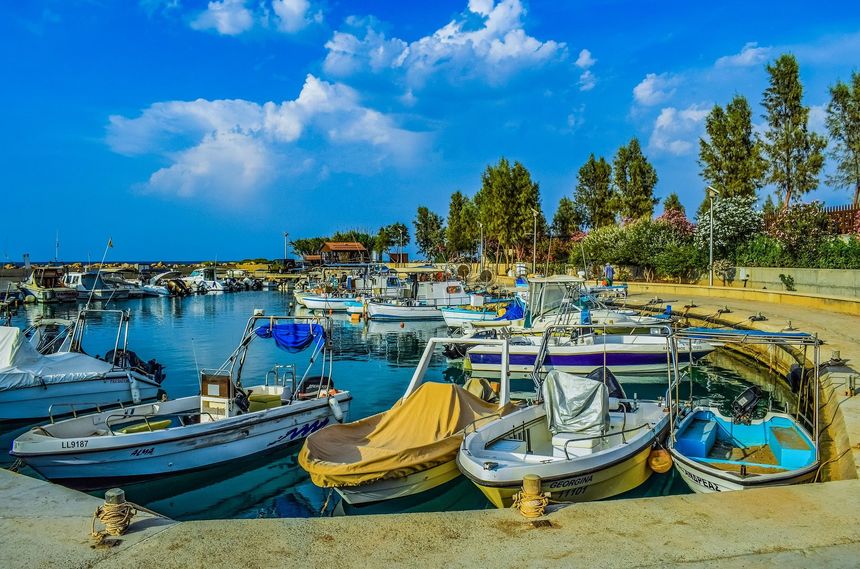 Mayor
Theodoros Pyrillis
Biografie
Istorie scurtă
Paralimni means "by the lake", the town was built on the shores of a shallow lake, which filled with water only during winter. Paralimni has not always been where it is situated nowadays. It was built on a hill, between Deryneia and its present location. It was moved inland in the 15th century to avoid detection by sea pirates. The first people who settled Paralimni moved after the capture of the nearby town of Famagusta by the Ottoman Turks in 1571. The first settlement was called Saint Demetrius and the place still has this name. At the beginning of the 20th century, the lake bed was reclaimed for agricultural purposes.
After a referendum in 1986, Paralimni was declared a municipality. In May 1986, the first elections were held for the office of mayor and municipal council.
Paralimni is the largest city in the Famagusta region. It is located in the southeastern fringe of Cyprus and has the blessing of the first sunrise in Europe. The population is 40,000 (2011).
City Hall

Address: 6 Antonis Papadopoulos Street, Paralimni, Famagusta Cyprus
The economy of Paralimni is based on tourism. The town is a home of shopping centre and a small entertainment scene, including modern cafes and bars. The biggest food retailers of Cyprus, such as Carrefour, have branches in the town. There are also numerous local supermarkets.
The countryside surrounding Paralimni has rich red soil and is used for growing potatoes. The picturesque windmills are used to draw water from underground aquifers to irrigate the surrounding land. Many of these windmills have been replaced by electric or diesel-powered pumps.
TOURISM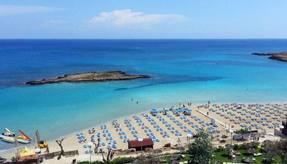 Sursă: Paralimni Municipality
The tourist area of Protaras extends along the eastern coast of Paralimni and stretches for 10 kilometers. Fantastic sandy beaches with crystal clear waters are found along this coast, most of them accredited with the prestigious Blue Flag status. Fig Tree Bay is the most precious gem on this coastal tiara as it ranks among the five best beaches in Europe and the twenty best beaches worldwide. Paralimni-Protaras is famous as a top holiday destination.