Korydallos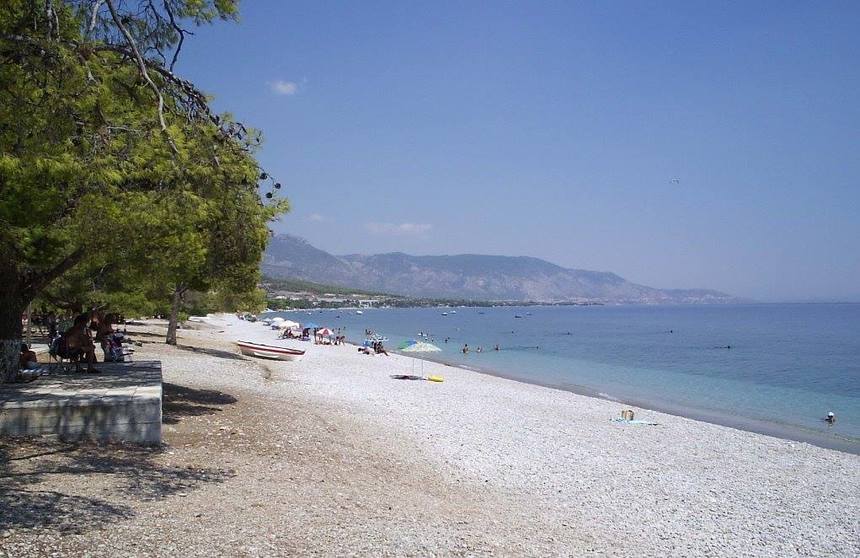 Sursă: Korydallos Municipality

Mayor
Nikolaos Choursalas
Biografie
Istorie scurtă
Traces of Korydallos municipality can be found in prehistoric times and Greek mythology. According to the local legend, Procrustes wanted to live here, at the eastern foot of Mount Aigaleo, until his fateful encounter with Theseus. Visitors will discover the remains of ancient heroes, traces of roads, sections of the old settlement and a cemetery. In antiquity, it was one of the 100 municipalities of Attica founded by the great Athenian politician Cleisthenes at the end of the 6th century BC. It belonged to the Hippopotamian tribe. It is located at the eastern foot of the Athenian Mount Aigaleo, as discovered and described by the Ancient Greek geographer Strabo.
The Municipality of Korydallos boasts a total area of ​​4.8 sq. m. It is located at the intersection of the industrial zone, the center of Athens and Piraeus. It belongs to the Attica Region - Piraeus Sub-Region and borders the municipalities of Nice, Ag. Barbara and Chaidari. The population is 63,445 (2011).
City Hall

Address: 240, Grigoriou Lampraki Avenue, Korydallos
Population growth rates were particularly high during the 1980-1990 period. As a result, the qualitative and quantitative increase in trade, coupled with the geographical location of the city, the existence of large squares, which have developed into transcontinental leisure zones, have made of Korydallos an area with high land prices and higher income levels compared to other Greek municipalities.
Kordyallos has one of the most important markets in the wider area with all kinds of stores, especially in the retail and entertainment sectors.
Tourism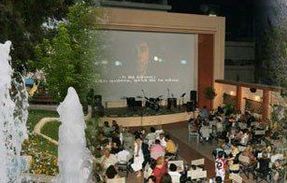 Sursă: Korydallos Municipality
Korydallos is a city with a dynamic tourist life, offering taverns, excellent cafés and souvlaki, places for savoury local drinks from Greek islands like raki, or raki with honey. One can pretty much find everything in the extended area of the city centre. Public transportation makes getting both to the centre of Athens as well to the opposite central port of Piraeus fast and easy.