Seniors' Council to assist mayor of Nitra
The new body will protect the rights of the elderly in the Slovak city
21 Septembrie 2019 15:00
Anton Stoyanov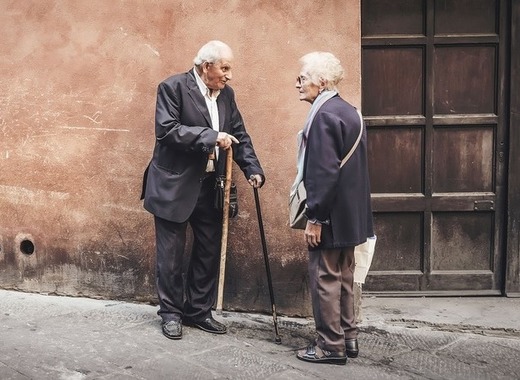 The municipal council of Nitra approved the creation of a new advisory body to assist Marek Hattas, the mayor of the city, in his duties. The newly established Seniors' Council of Nitra's competences include the protection of the rights of the elderly in the city and participating in the creation of a new approach towards a more interesting, healthy and active way of life for people in retirement.
The creation of the new body is part of the mayor's overall approach towards improving communication between the city's administration and locals. According to Nitra spokesman Tomáš Holúbek "The Council of Seniors wants to solve and create decent conditions not only for pensioners, but also for all age categories of citizens". The council will be formed of 16 members, one of which will be appointed by the mayor himself, while the others will be representatives from the community as well as experts in the relevant field. The body will be in constant cooperation with other organisations representing the interests of relevant parties and will provide the city's executive with much needed advice and ideas directly from the source.
Like the article? Subscribe to our newsletter to receive the latest from the EU cities right into your inbox.