Nitra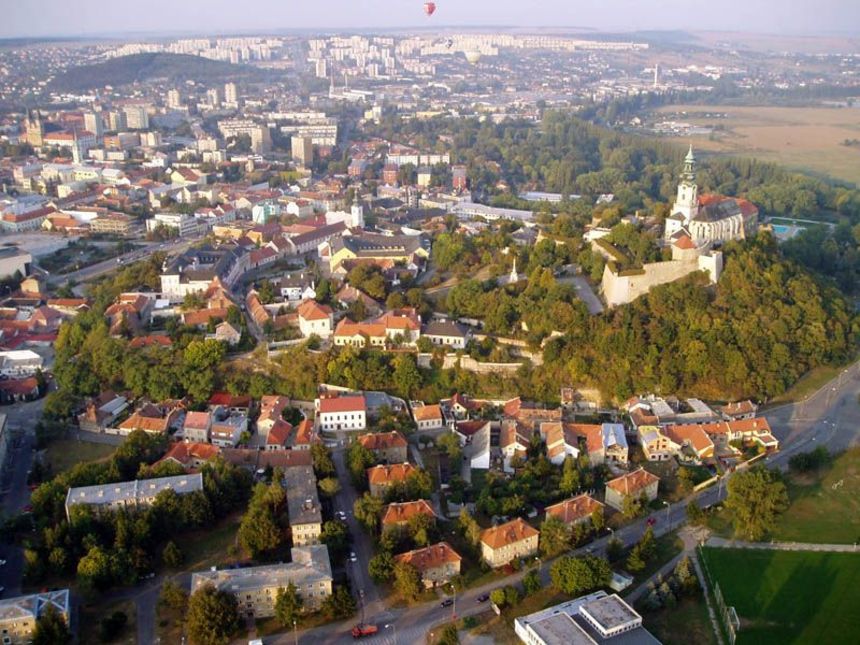 Sursă: Wikimedia Commons

Marek Hattas
Primari precedenti
Biografie
Istorie scurtă
Nitra is is called with jocularity "the mother of all the Slovakian's cities" as it is the oldest city in Slovakia. The first mention of Nitra dates back to the 9th century. The name of the city is derived from the Nitra River. The city has a wealth of historic structures and natural beauty in its surroundings. The most well known points of interest are the Nitra Castle, the old town and the adjacent hill overlooking the city, named Zobor. Nitra is now an important economic centre of western Slovakia, seat of two universities and and a hub of agricultural education and research. In 2017 Nitra was awarded the title European City of Sports.
With a population of about 79 472, it is the fifth-largest city in Slovakia. Nitra covers an area of 100 square kilometres and is divided into 13 urban districts. The city is located in the Nitra River valley of the Danubian Lowland.
Contacts

Štefánikova trieda 60

950 06 NITRA
Nitra's traditional enterprises used to be brewery, grain mill, food processing plants and other food-related industries. The most prevalent industries are electronics and car parts, concentrated in the new business park. Agriculture remains an important sector, but now services, and especially tourism, gastronomy and shopping centers are all important parts of the local economy.
Tourism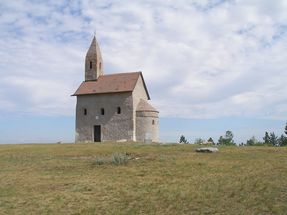 Thanks to its dynamic cultural life, Nitra is a famous tourist destination in Slovakia. Events like Theatre Festival of Nitra, Fascine Carnival, Academic Nitra, Cultural Summer in Nitra or various music festivals attract thousands of visitors. The large number of precious well-preserved buildings and statues covers the unique coloring of the city with a breath of nostalgia. Nitra is also a region boasting one of the most famous Slovakian wines so there is a well developed wine tourism.