Ylivieska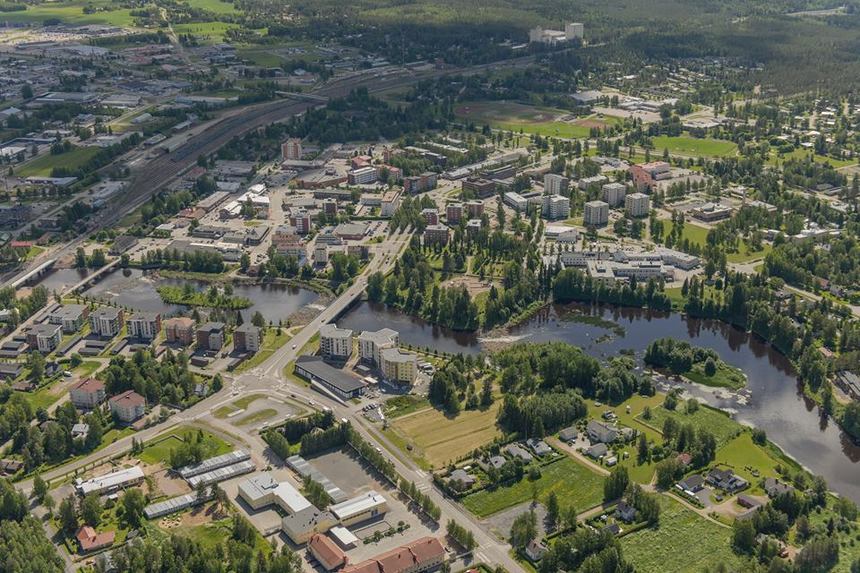 Zdroj: Ylivieska Municipality

Mayor
Maria Sorvisto
Životopis
História mesta
In the early 16th century Ylivieska grew from a few houses built by the Kalajoki river into a lively town of more than 15,000 residents. In 1643 the Ylivieska chapel parish was founded and at the beginning of 1867 an independent municipal administration was introduced. In 1886 building of the railway began and thus started the transformation and development of Ylivieska first into a borough in 1965 and then into a town in 1971.
Ylivieska is a town and municipality in Northern Ostrobothnia region of Finland. Its population is 15,219 people (January 2019). It serves as administrative centre for Kalajokilaakso and Pyhäjokilaakso.
Town Hall

Address: 841000 Ylivieska
Ylivieska is a town of services.
73% of jobs are in the service sector;
22% of jobs are in the construction and industry;
A little over 3% are in agriculture and forestry.
Ylivieska is known as a trade centre. Its wide variety of grocery shops and specialty shops serves the whole area. Ylivieska is especially famous as an attractive car sales centre.
Strong industrial branches include the electronic mechanical industry, metal industry, mechanical timber industry and brick industry.
Tourism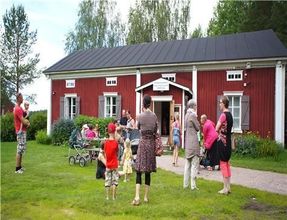 Zdroj: Ylivieska Municipality
The Puuhkala local history museum is open from June to August, from Wednesday to Friday 12 noon–6 pm and weekends 12 noon–4 pm.