Available in:
Podiel článok
First Democracy Festival to take place in the Netherlands this summer
The Dutch Municipalities invite you to exchange ideas about local issues and the development of the country in a festive atmosphere
Piatok 10. Máj 2019 17:30
Aseniya Dimitrova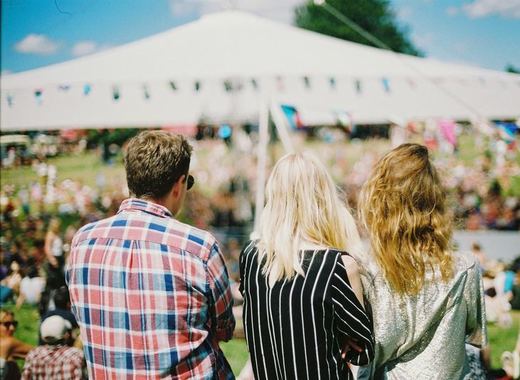 What if you combined an exciting summer festival-like experience with the opportunity to debate on the future of your country? If this appeals to you, we have great news: the planning and organisation of the Democratie Festival have just been announced. It will take place between 30 and 31 August 2019 at the festival site on the island of Veur Lent in the Waal near Nijmegen, the Netherlands.
With free entry, the event is open to everyone, regardless of age or residential location. While enjoying nice food and drinks, pleasant music, theater and sports, exhibitions, excursions and many more, visitors could have a talk with all sorts of people on topics of common interest - from politicians, social organizations and businesses, to ordinary people. Come and discuss the future of the Netherlands and celebrate the most valuable and fragile gift: democracy. Attending the festival presents a wonderful opportunity to get to know people from around the country which you otherwise might never have come across. Exchange personal stories, go on an excursion by foot or by bike, participate in yoga sessions and end up talking to mayors, representatives of local and regional authorities and of the Monarchy.
The first edition of the Democracy Festival is organized by the Association of Dutch Municipalities and the Ministry of the Interior and Kingdom Relations and is supported by the province of Gelderland.
Stay up to date with the latest programme from this link.
TheMayor.EU stands against fake news and disinformation. If you encounter such texts and materials online, contact us at info@themayor.eu