Available in:
Podiel článok
Live healthy and pick fruits directly from gardens across Copenhagen for free
The initiative is being put forward by the Municipality of Copenhagen
Pondelok 25. November 2019 19:30
Monika Dimitrova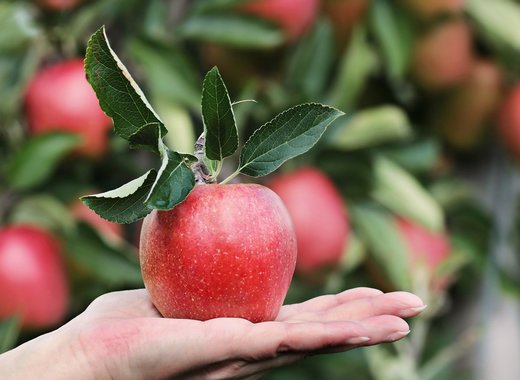 Residents and visitors of Copenhagen will soon be able to pick fruits directly from the city's many gardens. Fruit and berry-bearing trees and bushes are to be planted at parks, playgrounds, churchyards and sporting facilities in the Danish capital.
The new health initiative of Copenhagen Municipality aims to make pickable fruits more readily available and free. The municipality is planning to launch a new administrative base for greenery with edible plants and fruit-bearing bushes. Before the planting initiative is allowed to commence, however, the City Council's decision will have to first be formalized.
Most of the residents of Copenhagen don't have their own gardens and therefore don't have the opportunity to see the growing process of fruits for themselves - and neither do their children. Up until now, trees and plants bearing edible fruits or berries could be found only within nature reserves such as the Amager Nature Park.
The aim of the Municipality is to transform the city into a place where people want to spend time in and which to explore, not just a location through which they drive around in a car - to turn Copenhagen into a place where inhabitants are not just at home, at work or at a park, but where the whole city is a living and breathing space where people simply want to be.
Free fruit for Danish kids keeps them away from unhealthy snacks
15 million apples, pears and bananas are given at Danish schools every year as part of a school fruit programme which has run for the last decade. The programme has been successful in getting schoolchildren to eat healthier snacks.
There are a lot of unhealthy temptations, so it's important that healthy food habits become part of the daily habits as early as possible. Over the last ten years, the programme has resulted in children eating more fresh fruit. For the Danish municipalities, it is important that children and young people have the right diet.
TheMayor.EU stands against fake news and disinformation. If you encounter such texts and materials online, contact us at info@themayor.eu