Maribor – Šentilj railway project forges on ahead
By strengthening the link to the border town, Slovenia reaffirms its commitment to improving connectivity
Streda 16. Október 2019 09:30
Anton Stoyanov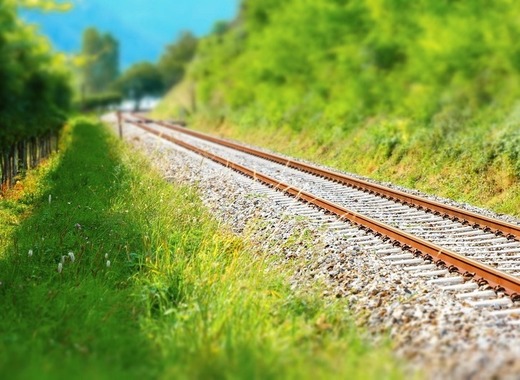 The Austro-Slovenian border has been a border only in name since Slovenia's ascension to the Schengen area since 2007. With traffic between the two countries constantly on the rise, it should be no surprise that they both foster an interest to make traveling easier.
The Slovenian government is now acting on its good and neigbourly intentions with the signing of a deal for the upgrade and renovation of a railway line between Maribor and the border town of Šentilj.
A contract was signed between the government and a consortium of Slovenian companies which sets out the terms and conditions of the construction efforts. With a total price tag of 253 million euros, the companies are expected to conclude the project within 30 months counting down following the start of construction. Work is expected to begin in early 2020.
The project does not only include an upgrade to the already existing Maribor – Šentilj line, however. It also envisions the construction of a new tunnel and a new viaduct.
A history of upgrades and improvements
The rail line itself is over a century old. It was first constructed in 1846, as a part of the Vienna – Trieste railway. It was subjected to electrification in 1976.
With such old infrastructure, it should come as no surprise that upgrades are sorely needed. When work is complete, the railway will be able to substantially increase its workload and improve conditions for passengers.
For starters, the maximum speed of trains will increase substantially – from 80km/h to 120 km/h. The upgraded track will also allow for more trains to traverse it – from the current 63 to a total possible of 84 per day. This will allow for a substantial increase in cargo capacity – from 6.3 million tons per year to 9.9 million.
This project will also lay the groundwork for the establishment of a second railway line, which might end up getting built by the end of 2026.
TheMayor.EU stands against fake news and disinformation. If you encounter such texts and materials online, contact us at info@themayor.eu