Leiria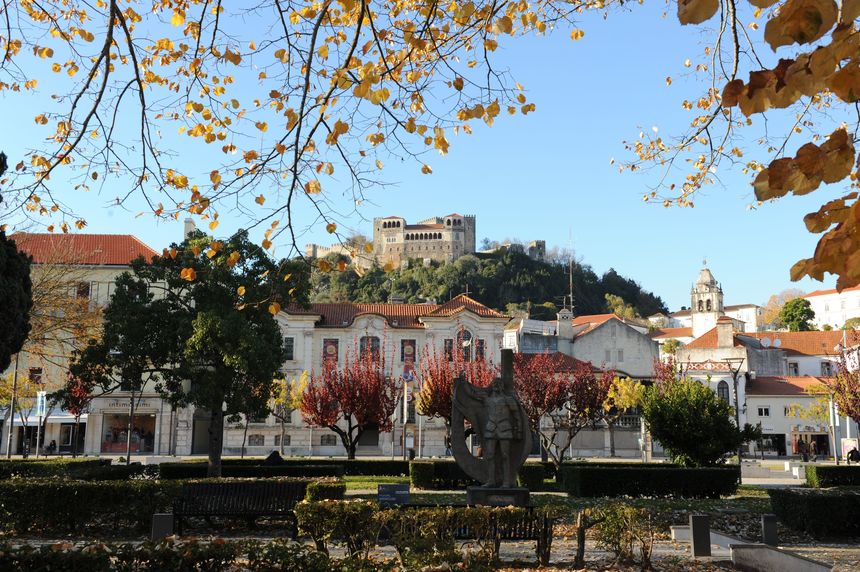 Zdroj: Municipality of Leiria

Mayor
Gonçalo Lopes
Previous mayors
Životopis
História mesta
Leiria is a historic city of great importance to Portugal. Here Afonso III convened the feudal parliaments in 1254, King Dinis I built his royal residence in the castle during the XIV century and in 1411 the Jewish community of the city built the country's first paper factory. The city is the capital of Leiria District and is located near the western coast, in the central region of the country. Some of the many attractions of Leiria include rivers, beaches, pine forest, lagoons, salinas, rock shelters, religious and civil architecture, medieval constructions, museums , thermal baths, popular traditions in their most pure demonstrations, handicrafts and a rich gastronomy. Leiria is a lively, dynamic and very pleasant city that mixes medieval and modern influences.
This city has a population of 125 thousand residents and a total area of 565.09 km2. It is a municipality with a strong vocation oriented towards the development of industrial activities. The municipality of Leiria is divided into 18 parishes.
Contacts

Largo da República, 2414-006 Leiria
The region depends very much on trade, agriculture and industry, with special emphasis on the manufacture of ceramics, plastics, moulds and cements. The main economic sector is the tertiary sector of services. Agriculture, tourism, and state-run public services, such as education (including the Polytechnical Institute of Leiria), health (the district hospital Hospital de Santo André) and general public administration, are an important part of Leiria's economy. The construction industry also has an important weight.
Tourism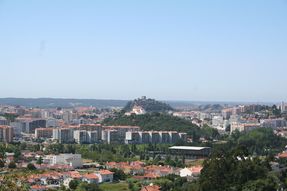 The number of visitors in Leiria as throughout the country increases. Leiria offers its visitors all kinds of activities - cultural, sports, religious, gastronomic tours and more. The cultural life of the city is vibrant, offering more than 600 events per year.
Source: www.visiteleiria.pt