Kutina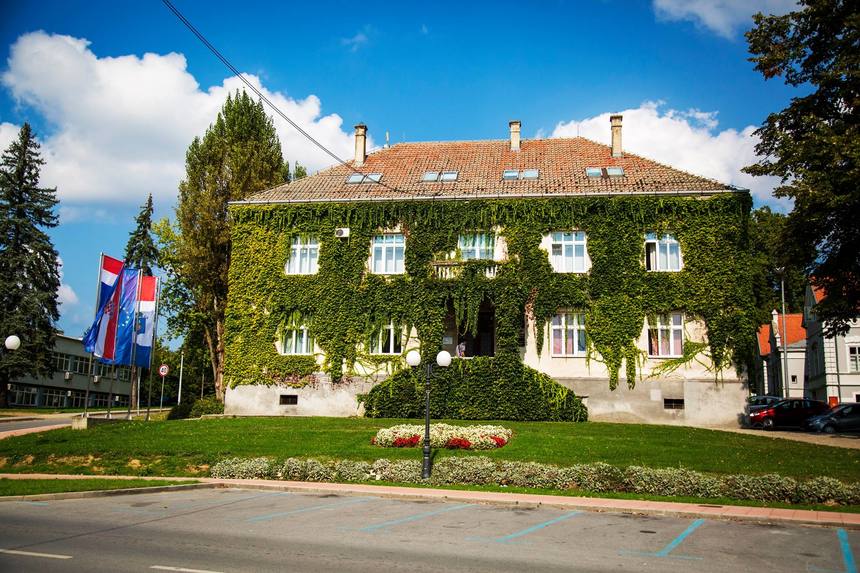 Vir: Kutina Municipality

Mayor
Zlatko Babić
Biografija
Kratka zgodovina
Kutina has great historical and natural heritage dating back to the first documented mention of the municipality in historical records from 1256.
At the end of the 19th and the beginning of the 20th century, Kutina was a district capital in the Bjelovar-Križevci County of the Kingdom of Croatia-Slavonia.
Kutina is the industrial, commercial and administrative centre of the micro-region of Moslavina, which is located in Central Croatia. It has a good geographical location, lying on Pan-European transport corridor X, with motorway and railroad access as well as good road connections to Hungary and Bosnia and Herzegovina.
The municipal population is of around 22 thousand people (2011 census).
Town Hall

Address: Trg kralja Tomislava 12
Kutina is the industrial centre of the region of Moslavina with a strong presence of the petrochemical industry thanks to Petrokemija d.d., and with a strong showing in the production of electronic components through SELK d.d. The city also boasts a wide variety of smaller entrepreneurship.
Tourism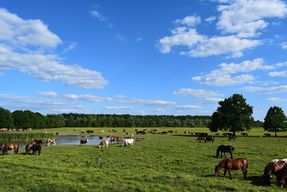 Vir: Facebook/ Kutina.hr
The must-visit sites in Kutina are the Lonjsko polje nature park, the baroque fortress church of Saint Mary of the Snow, the old wooden houses called Trijem or Čardak, and the hills of Moslavina with ruins of medieval "burgs".
The Wine roads of Moslavina, where you can taste the region's genuine wine Škrlet make up one of the most treasured parts of the region.