Pakrac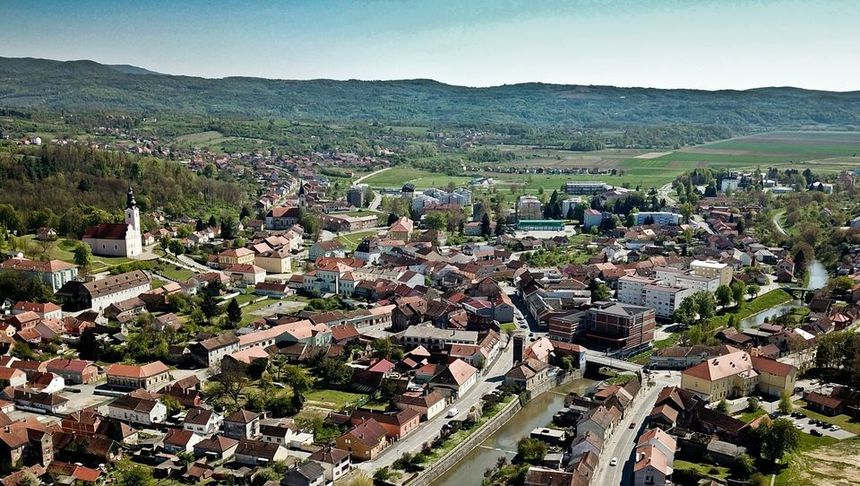 Vir: Pakrac Municipality

Mayor
Anamarija Blažević
Biografija
Kratka zgodovina
Pakrac owes its centuries-old history to its favourable geographical position and location at the crossroads of important routes. Traces of the first settlements in Pakrac date back to ancient prehistoric times and to the Roman period.
In the Middle Ages it was the property of the Crusaders of Ivanovo. After the invasion of the Turks in this area, for a time it became the center of the Pakrac Sanjak.
During the first half of the 18th century, Baron Franjo Trenk, a famous warrior and military leader, built his castle here. Later on Pakrac was also a significant craft and a health centre, because the General Public National Hospital operated here for many years, first in the area of ​​Trenkov Castle, before the construction of the large and one of the most modern hospital buildings at the time.
Pakrac was among the first cities in Croatia to receive electric lighting. In modern history, it is known for the numerous damages suffered in the Croatian War of Independence.
Reconstruction of the city from the consequences of destruction continue until today, but with effort and gradual progress the results on urban development are visible: about 40 residential buildings have been renovated in an energy efficient way, kindergartens have been built, transport infrastructure is continuously developed, numerous social projects and measures are being implemented.
The municipality of Pakrac is located in the western part of Slavonia, as part of the Požega-Slavonia County. It consists of 42 settlements.
Latitude: 45° 26' 21" N
Longitude: 17° 11' 46" E
Elevation: 178 m
Area: 358.82 km²
Settlement density: 365 inhabitants / km²
Town Hall

Address: Trg bana Josipa Jelačića 18, 34 550 Pakrac
The economy of Pakrac is based on wood industry, production and export of fine electro mechanic parts for the global market, traditional crafts and rich agricultural output.
TOURISM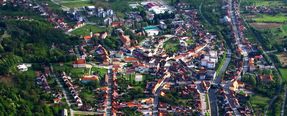 Vir: Pakrac Municipality
A must visit in Pakrac are the excursion and recreation centre in Omanovac mountain lodge, the Matkovac lake and picnic area and Čantalo picnic area.
Learn more