Varde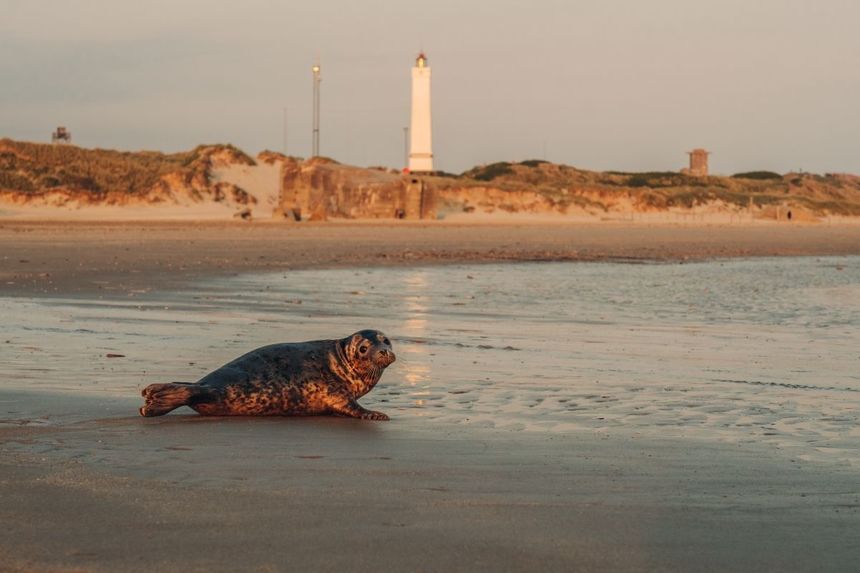 Vir: Varde Municipality

Mayor
Erik Buhl Nielsen
Biografija
Kratka zgodovina
The age of Varde is not precisely known, but it has been mentioned in written sources dating back to 1107 A.D. and is therefore believed to have been founded in the early Middle Ages. The town was established near a stream allowing for the creation of a convenient port for ships near a location where north and south-bound traffic by land had an important crossing, which was replaced later by a bridge. Varde was protected against sudden attacks from outsiders, first because of its distance from the shore and because of its proximity to the royal castle - Vardehus. It was the administrative center of the district and from this base of power a royal official governed the shire of Varde - a sizeable area. Varde has never been a big town, but in the early Middle Ages it boasted two churches.
In 2007 the current municipality of Varde was formed, following structural reforms in Denmark. The old municipality of Varde was merged with the municipalities of Blåvandshuk, Blaabjerg, Ølgod and Helle, which together formed the fifth biggest municipality in Denmark.
Varde is a city and municipality in southwestern Jutland of Denmark. It is the fifth largest municipality in the country. It is situated near the Varder river and is at a short distance from the beaches of the North Sea.
Town Hall

Address: Bytoften 2, 68000 Varde
The businesses and industries in Varde are production of food/agriculture, furniture/clothing; tourism and construction/housing.
Varde is one of the largest touristic municipalities in Denmark, which also means that it encompasses several larger tourism related businesses.
Coastline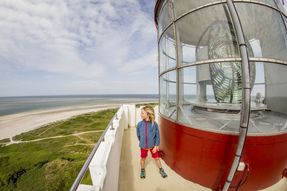 Vir: Varde Municipality
The coastal area of Varde has its own characteristic look - a long and broad high-quality beach stretching from Skallingen in the south to Nymindegab in the north.
Varde municipality is the largest coastal tourism municipality in Denmark attracting tourists to the coastal destinations of Blåvand, Vejers Strand and Henne Strand. Tourists visiting Varde municipality primarily stay at seaside cottages. Among these the German segment is by far the biggest, although there is a rise in the number of guests from Norway and Denmark.
Tirpitz Museum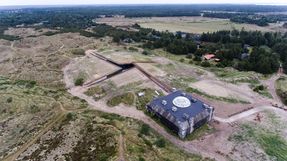 Vir: Varde Municipality
It was created by Danish architects from Bjarke Ingels Group and opened in 2017. It was built in an old bunker from which it got its name. It displays exhibitions on the Atlantic Wall, the West Coast of Denmark, and an amber collection. It is an unique construction hidden under the dunes and internationally renowned.