Águeda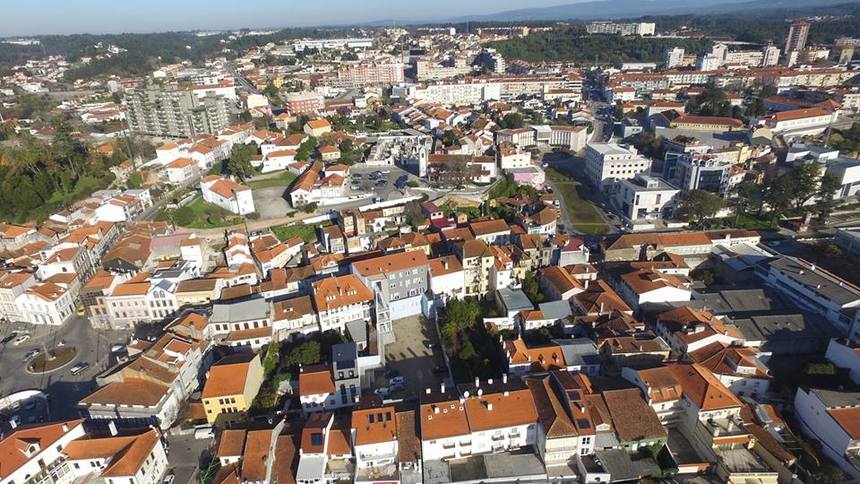 Vir: Águeda Municipality

Mayor
Jorge Almeida
Biografija
Kratka zgodovina
Human line in the area of contemporary Águeda dates back to the Bronze Age.
In IX century, Águeda was a prosperous borough, with strong commerce and an actively working port that supported local and regional businesses. In this period the settlement was referred to as Ágata.
During the Middle Ages, Águeda was considered regal lands and dominions of the monasteries of Lorvão and Vacariça. It functioned as an ancillary centre.
A new phase of settlement occurred after the establishment of the Kingdom of Portugal, from the XI-XII century. The inhabitants of Águeda prospered and had many privileges.
Since 1834 Águeda has been a municipal seat. It happened as a consequence of the Portuguese Liberal Revolution, when major administrative reforms were initiated.
The strategic politico-military position allowed Águeda to support military troops during the second French Invasion. In this period, the municipality served as military hospital.
As consequence of the administrative reform, Águeda began its political career in the shadow of great change, and many of its citizens were important land reformers. Águeda Municipality was established on 31 December 1853.
As a frontier city situated in the middle between sea and land, Águeda had a privileged position, serviced by both railroads and an expanding road network. These allowed the economic and social development of the region. Águeda was elevated to the category of city by law on 14 August 1985.
Águeda is a city and a municipality in Portugal. The municipality of Águeda has 47,729 inhabitants (2011 census), in an area of 335.27 km². The city has a population of 14,504 (2001 census).
City Hall

Address: Praça Município Águeda, 3754-500 Águeda
Águeda is an important Portuguese commercial and industrial centre. It is part of the gastronomical and economical region, known as the Bairrada.
Águeda is well known for its vineyards and wine industry. It also boasts a well-developed and strong industry, based on the production of motorized and common bicycles and civil construction.
TOURISM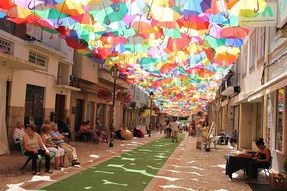 Vir: Águeda Municipality
With a varied calendar of cultural events, Águeda invites you to visit it, also for the beauty and grandeur of Pateira de Fermentelos, the largest Natural lagoon in the Iberian Peninsula. Amazing are also the picturesque walking routes, which take to the main points of interest in the municipality.
A must visit are the mountain parishes. The city offers a riverside area that invites you to walk or cycle, several traditional shopping areas, where you can enjoy gastronomy and find traditional sweets.