Sofia Municipality tests mini e-buses for transport connection to the subway
The mayor Yordanka Fandakova test drove one of them
19. julij, 2019 ob 09:30
Monika Dimitrova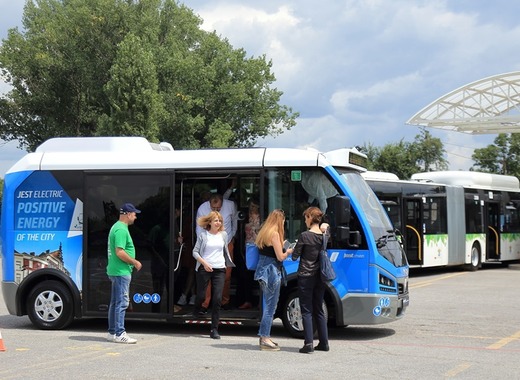 Vir: Facebook/Йорданка Фандъкова - Yordanka Fandakova
"We are developing a concept for transport connection to metro stops. We are currently working on proposals for the "Ovcha Kupel" and "Liulin" districts. We start by testing a small 6-meter bus before making a public procurement for the purchase of 30 electric buses" said Sofia mayor Yordanka Fandakova at the presentation of a test vehicle. She personally tested and drove the electric mini bus. After being delivered from Munich, the 6-meter long e-bus will also be tested in the metropolitan neighbourhoods of the Bulgarian capital. The zero-emission electrical vehicle is air-conditioned, has phone and Wi-Fi chargers, and is designed for people with disabilities and mothers with baby carts.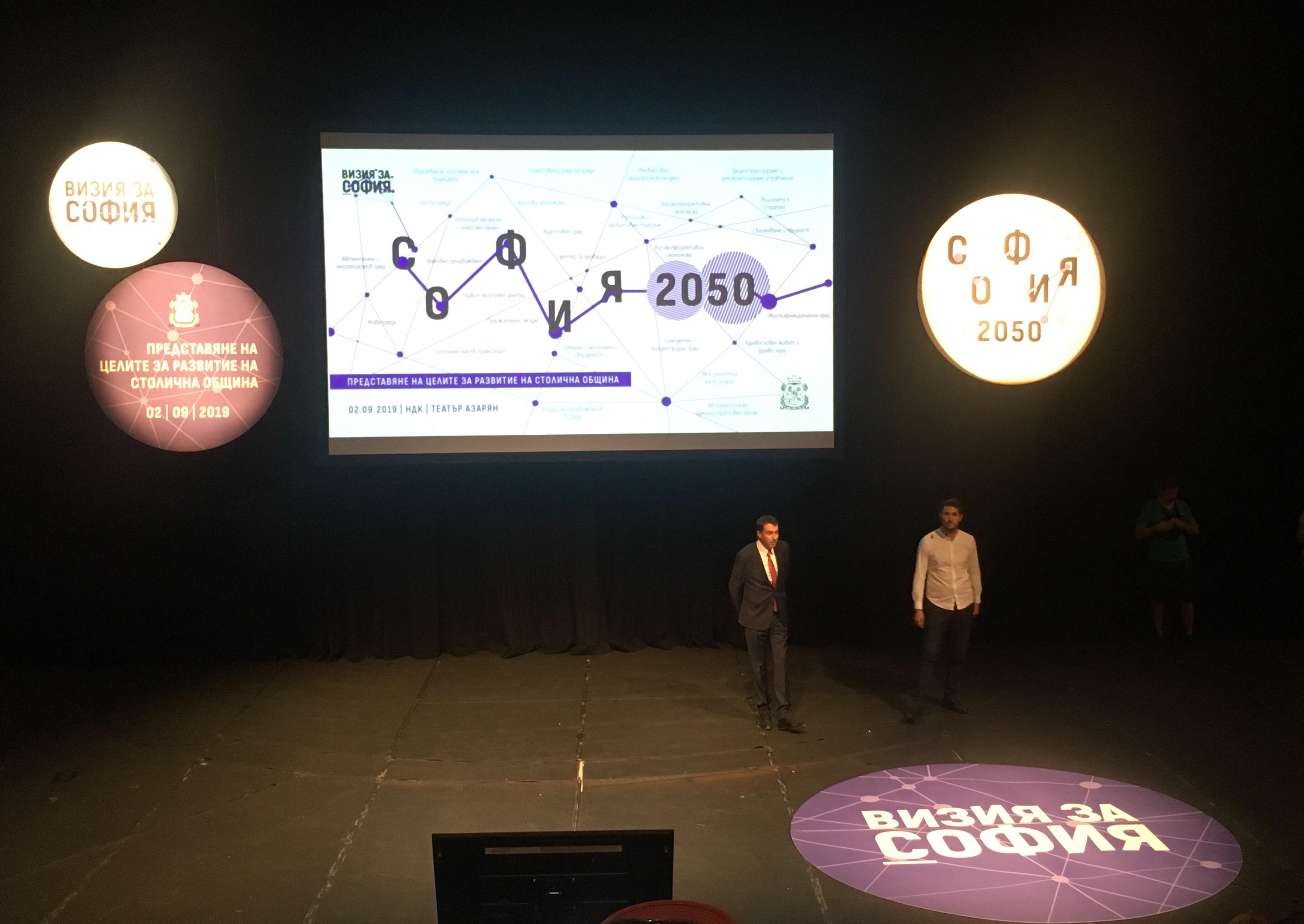 Since 2018 the lines №9 and №309 are working with Sofia's first 20 electric buses and. In the autumn of this year an additional 15 will be delivered . In recent years, Sofia Municipality has made major investments in modernizing 90% of its buses and trolleys. The municipality is also preparing a project for the purchase of 82 electric buses, 30 trolley buses and 25 trams with funds from the Operational Programme "Environment".
Like the article? Subscribe to our newsletter to receive the latest from the EU cities right into your inbox.