Almoradi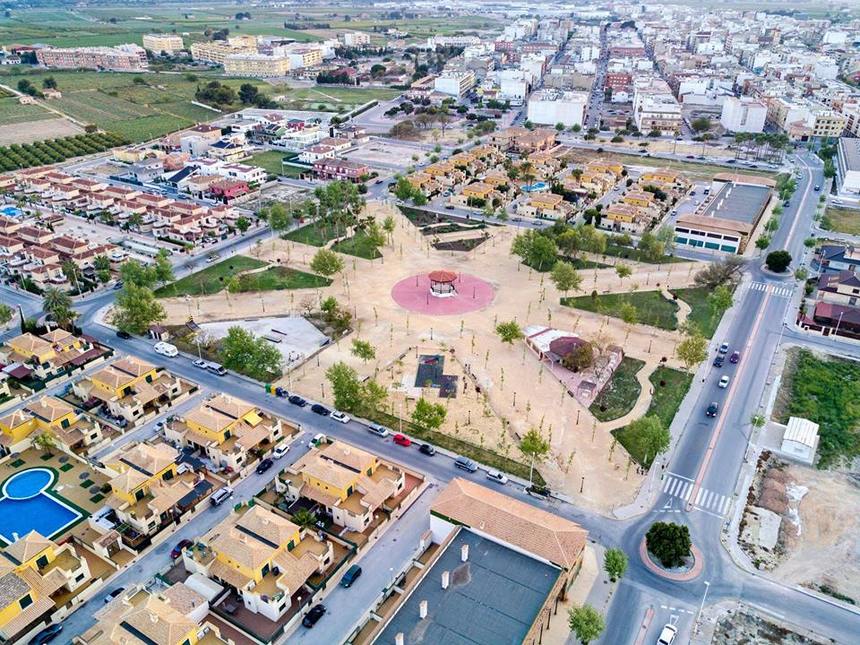 Vir: Ayuntamiento de Almoradí

Mayor
María Gómez García
Biografija
Kratka zgodovina
According to legend, Almoradi was founded by a king called Brigo in 1196 BC and was called Amarión. It was later settled by Greeks, Carthaginians, Romans and Visigoths. After this came the Arab occupation and it was the Moors who gave the town its present name (which means "my will and my desire"). Re-conquered for the Christians in the mid-thirteenth century by the crown of Castile, Almoradi came under the auspices of the town of Orihuela. Both were later annexed to the Kingdom of Valencia by Jaime II (James II) of Aragon. Almoradi became an independent town in 1586.
The great earthquake of 1829 (21st March) totally destroyed the town and it had to be completely re-built.
One of the towns of the Vega Baja (Low Fertile Valley) district of the southern Costa Blanca, Almoradi is situated on the northern side of the River Segura, close to Rojales and the smaller village of Algorfa.
Almoradi is a medium sized town with a population of approx. 19,000 (2011) and is part of the Communidad de Valencia in the province of Alicante. By distance it is 15 kilometres from Orihuela, 47 kilometres from Alicante and 195 kilometres from Valencia.
City Hall

Plaza de la Constitucion, 103160 Almoradi
Over the centuries Almoradi has relied mostly on agriculture for its economic survival, although in recent times the manufacturing of furniture has also become an important industry for the town.
TOURISM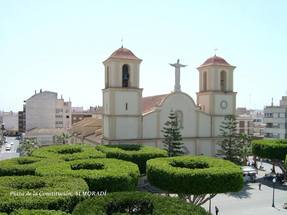 Vir: Ayuntamiento de Almoradí
As with all Spanish towns and villages, Almoradi has its fair share of fiestas and festivals. These include the well known Moors and Christians (Moros Y Cristianos) festival held at the end of July.
Almoradi boasts a wide variety of shops, bars and restaurants and as well as a spectacular range of facilities. The town is somewhat quieter than many of its coastal neighbours and is becoming an increasingly popular location for foreign property seekers looking for a taste of traditional Spain.
Almoradi has a busy Saturday market which attracts thousands of visitors, looking for fresh produce and a bargain.