Larnaca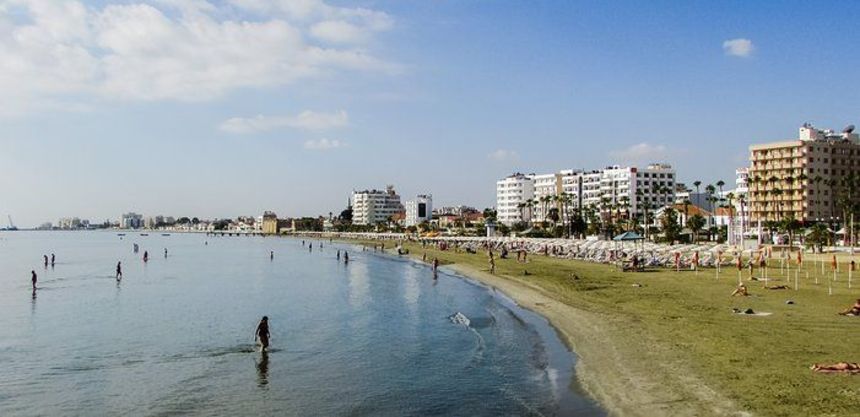 Mayor
Andreas Vyras
Biografi
Kortfattad bakgrund
The former city-kingdom of Kiton was originally established. Cultural elements as pottery, new architectural forms and ideas appearing between 1200 BC and 1000 BC are a sign of significant political changes and the arrival of the Achaeans, the first Greek colonists of Kition. Around the same period, Phoenicians settled the area.
In 76 AD and the year after strong earthquakes hit the city. The same natural disasters also occurred in 322 AD and 342 caused the destruction not only of Kition but also of Salamis and Pafos. Kition's harbor silted up. The population decided to moved to the seafront farther south.
During the Ottoman period the commercial port was located at Skala - the seashore immediately south of the Larnaca castle and its neighborhood.
Larnaca is a city, municipality and the capital of the eponymous district located on the southern coast of the island. It is the third-largest city in Cyprus with population of 144,200 (2015).
City Hall

Address: Athinon Avenue, P.O Box 40045, 6300 Larnaka
Since 1975 the economy of Larnaca has been growing, after the loss of the Port of Famagusta, which handled 80% of general cargo, and the closure of Nicosia International Airport. This is the reason why the Larnaca's airport and seaport had increasingly important roles in the economy of the country. Numerous travel, tour operators and other travel-related companies have their head offices in the city. The service sector, employs 3/4 of Larnaca's labor force.
TOURISM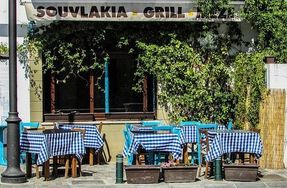 Larnaca is a home of a theatre and an art gallery, which are managed by the municipality.
Much of the attractions are centered on the city promenade during the major festivals. The most important is Kataklysmos or the Festival of the Flood, celebrated in early summer every year with a series of cultural events. The festival used to last for about a week, but, in recent years, with the increased commercialism of peripheral stalls, rides and temporary restaurants, the festival has been extended to about three weeks, during which the seafront is closed to traffic in the evenings.