Dublin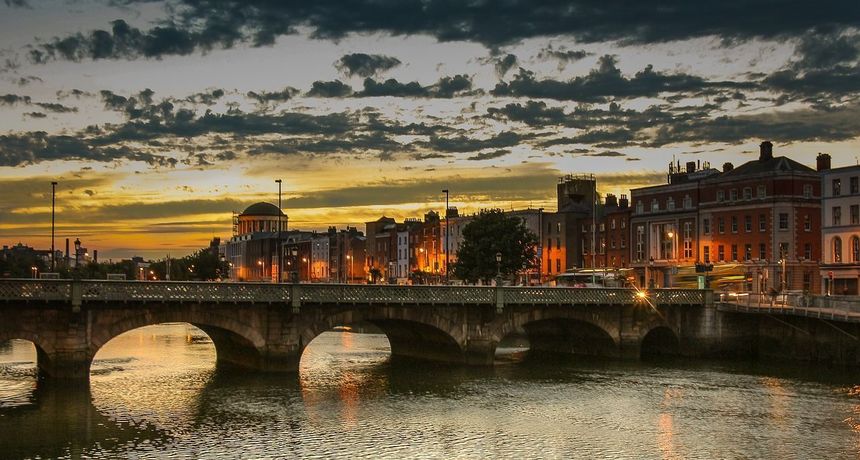 Lord Mayor
Hazel Chu
Tidigare borgmästare
Biografi
Kortfattad bakgrund
The history of Dublin can be traced back to prehistoric times. The town was founded in 988 as a result of the merging of several villages. Many peoples have passed through the city - Vikings, Scandinavians, Normans and others. They all left their mark in the city in the form of art, architecture, culture. During the Middle Ages, the Vikings had the upper hand until the beginning of the Norman invasion. The Center of Norman and control became the Dublin Castle. From the 13th century onwards, the city began expanding and developing its economy rapidly and by the 18th century it was establish as a major trade center.
The capital of Ireland, Dublin, has a population of 1 173 179 people. The area of ​​the city is 114,99sq.km. The city is divided into 10 administrative districts, which are subdivided into smaller neighborhoods.
Dublin City Council

Civic Offices
Wood Quay
Dublin 8, Ireland
D08 RF3F
Dublin is classified as an Alpha global city, which means it is among the thirty cities most important for the development of the world economy. Dublin is the economic center of the country, and in 2009 it becomes the 4th richest city in the world. Many international companies have their European headquarters in Dublin. At the heart of the city's economy are the country's old and traditional industries such as food production, brewing and textiles, but also modern industries such as information technology, telecommunications and pharmaceutics. The finance industry is also developed at a high level.
Dublin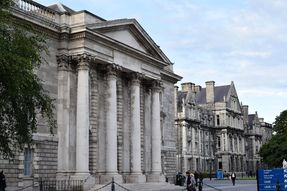 Källa: Pixabay
Dublin is a very popular tourist destination. The National Museum of Ireland is one of the city's most famous landmarks, divided into several sections, displaying different periods of history, art and culture of the country. Many sporting events are also held in the city. A large part of the capital is occupied by green areas, including many parks and gardens. Dublin is a particularly attractive destination among young tourists, as it is regularly ranked in high positions of charts for cities with the youngest population. Statistics show that 50% of the city's population is under 25 years of age. Dublin offers a vibrant nightlife as well as iconic Irish pubs.