Vila Franca de Xira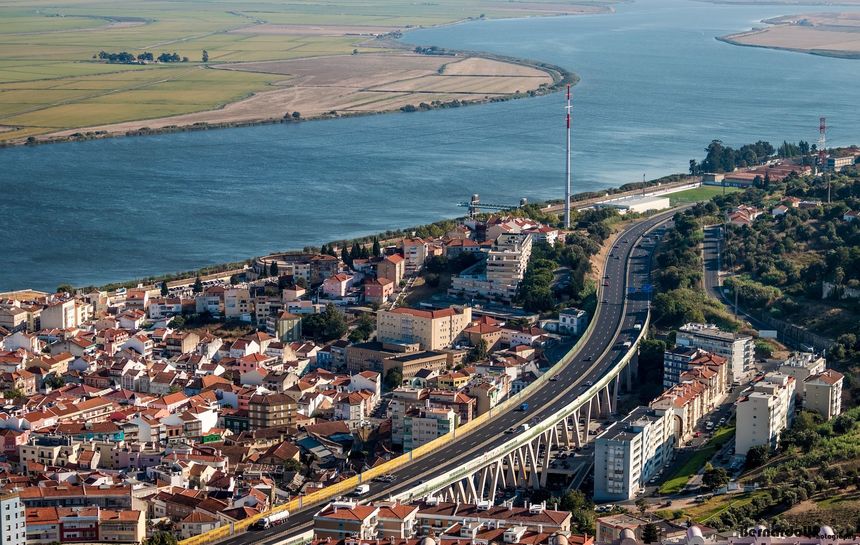 Mayor
Alberto Mesquita
Biografi
Kortfattad bakgrund
The Municipality of Vila Franca de Xira has a vast historical and cultural heritage of different types. The continued population settlement from prehistoric times to the present, happened along the banks of the Tagus river and in the hills above, which throughout history served as a strategic axis of defence of the territory.
The excellent location reveals a valuable and extraordinary natural heritage of rare beauty - the Tagus River and the Natural Reserve of its estuary, which is unique in Europe; the splendor of its fluvial islands called lezírias and mouchões and the magnificence of its mountains.
This municipality counts with different defensive structures that reveal themselves both as witnesses and traces of history and heritage.
Among them are Monte dos Castelinhos in Castanheira, an archaeological site from the Roman period, Arab and medieval castles and Castle of Alverca, the defensive lines of Torres Vedras - Alhandra Landscape Observatory and Interpretive Center of Forte da Casa. Then there are the old town centres of Vila Franca de Xira, Castanheira, Alhandra and Alverca, with their pillories and fountains, or the municipal quintas (estates) of palatial buildings and beautiful green areas (Quinta Municipal da Piedade in Póvoa de Santa Iria, Quinta Municipal do Sobralinho and Quinta Municipal de Subserra in São João dos Montes) or the Pillories of Vila Franca de Xira and Póvoa, as well as the Patriarcal Granary (Vila Franca de Xira).
Vila Franca de Xira is a municipality in the Lisbon District in Portugal. The population is 136 886 (2011) and its area - 318.19 km².
Vila Franca de Xira is situated on both banks of the Tagus River. It is located just 20 minutes away from Lisbon.
City Hall

Address: Praça Bartolomeu Dias №9, Quinta da Mina 2600-076 Vila Franca de Xira
Boasting an important geostrategic position, the Municipality of Vila Franca de Xira is a very attractive region for investment, with a high competitiveness due to several fundamental factors: accessibility, transport, stability, business culture and qualified workforce.
TOURISM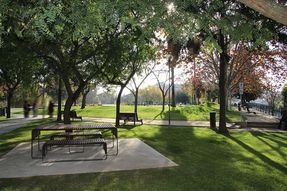 Källa: Vila Franca de Xira Municipality
Bathed by the Tagus and containing part of the beautiful fields of Lezíria, this is a territory with a privileged location, a huge diversity of tourist offerings. In Vila Franca de Xira you will find both countryside and developed urban environments, mountains and plains, a high presence of industry and services, but also traditional handicrafts, among many other options.