Malta
Craving for inspiring and relaxing summer holiday? Visit Malta
Explore three spectacular places in the Mediterranean country that prove cultural heritage, spirit and summertime adventures can coexist
Malta is a European Union member country, which together with the island of Gozo forms an archipelago located in the central Mediterranean between Sicily (Italy) and the North African coast. Thanks to its history, climate and strategic geographical position, the country is a unique combination of different cultures and influences. When it comes to tourism, Malta combines wonderful resources for those who want to explore culture and history, wellness tourism, to have family fun, adventures and vibrant nightlife. It is not by chance that it ranked third best place in the European Travel Commissions trending summer destinations.
Easily accessible by plane from all major European airports, notorious cruise destination, Malta and Gozo also offer a well-developed public bus and water taxi service network, so that visitors could explore and enjoy most of the archipelago during their holiday.
Here is our suggestion for three unique tourism sites, that will certainly make you fall in love with the island country:
Qrendi. The European Destination of Excellence is proud of the San Mattew chapels, the Guarena palace and the Hagar Qim and Mnajdra Neolithic temples, as well as the Qrendi potato fields. The Maqluba sinkhole is a natural attraction the formation of which is believed to have happened on the 23rd November 1343 during a violent three-day storm or tempest.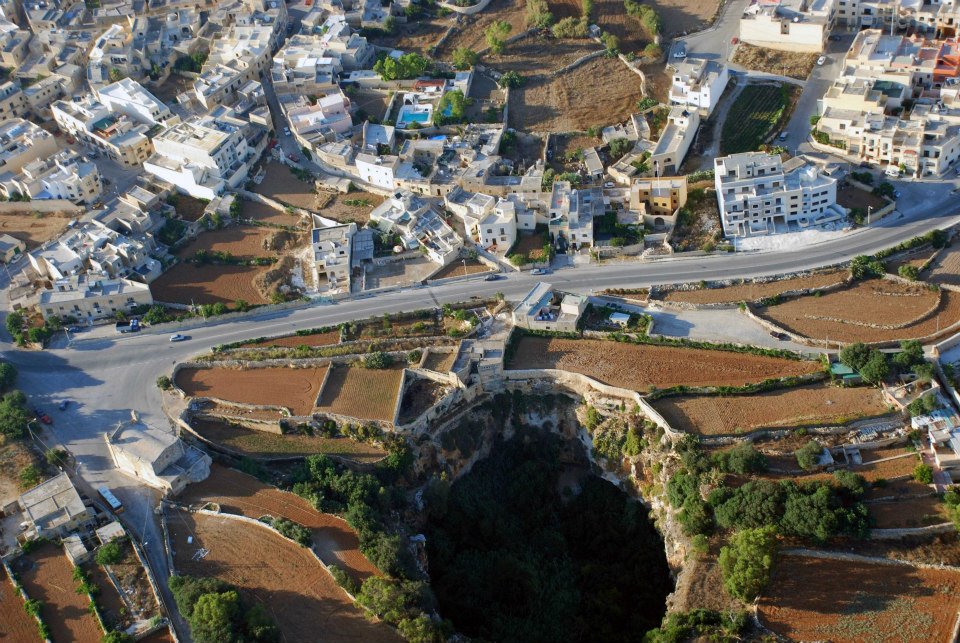 Source: Qrendi Local Council
Marsaskala. Located in the South Eastern harbour, Marsaskala offers relaxed mood and well-resting summer time. Not only is it an attractive summer destination, but we can easily say that during the hot months, visitors to the town double its population. Walking along the promenade stretching all the way around the bay from Żonqor Point around to the Jerma Palace Hotel, with stops on the way for drinks and snacks, it will surely give you a sense of what a day in the island country looks like.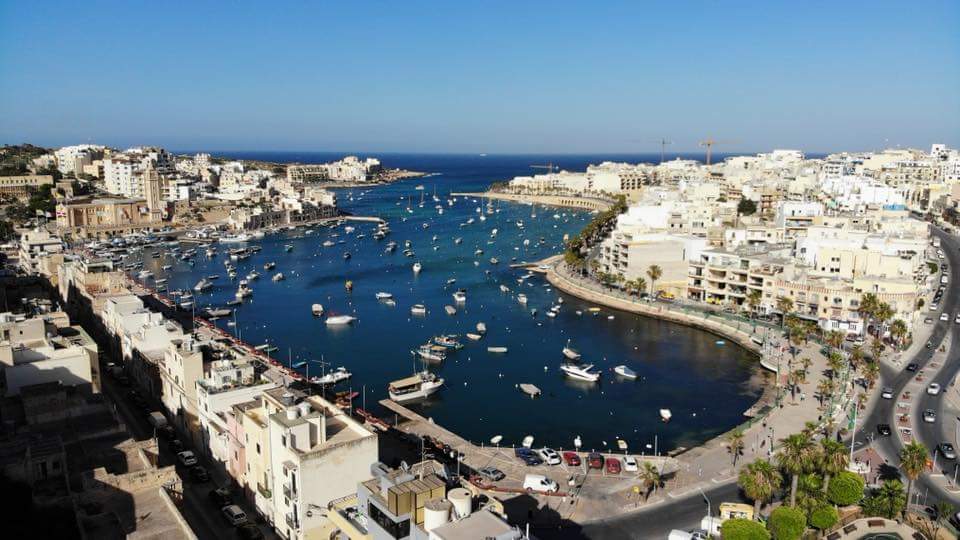 Source: Marsaskala Local Council
Safi. The village of Safi situated in the southern part of Malta is the home to 2,200 inhabitants. Here you can relax in one of several amazingly beautiful Kmand gardens two hundred years old, which are important part of the cultural heritage of Malta. Sir Alexander Balls Garden in Safi honours the first Governor of the Maltese Islands. Also, in Safi you can learn more about beekeeping and visit the Safi Aviation park and discover aircrafts, trackless train and learn about the industry.
Source: Hal Safi Local Council
Already interested in visiting Malta? Discover more about these and other towns from the country section of our website.